Bold Research Advances. Dedicated Service.
We deliver breakthrough technologies and game-changing solutions to strengthen national security and advance the frontiers of science. Explore our critical contributions to critical challenges.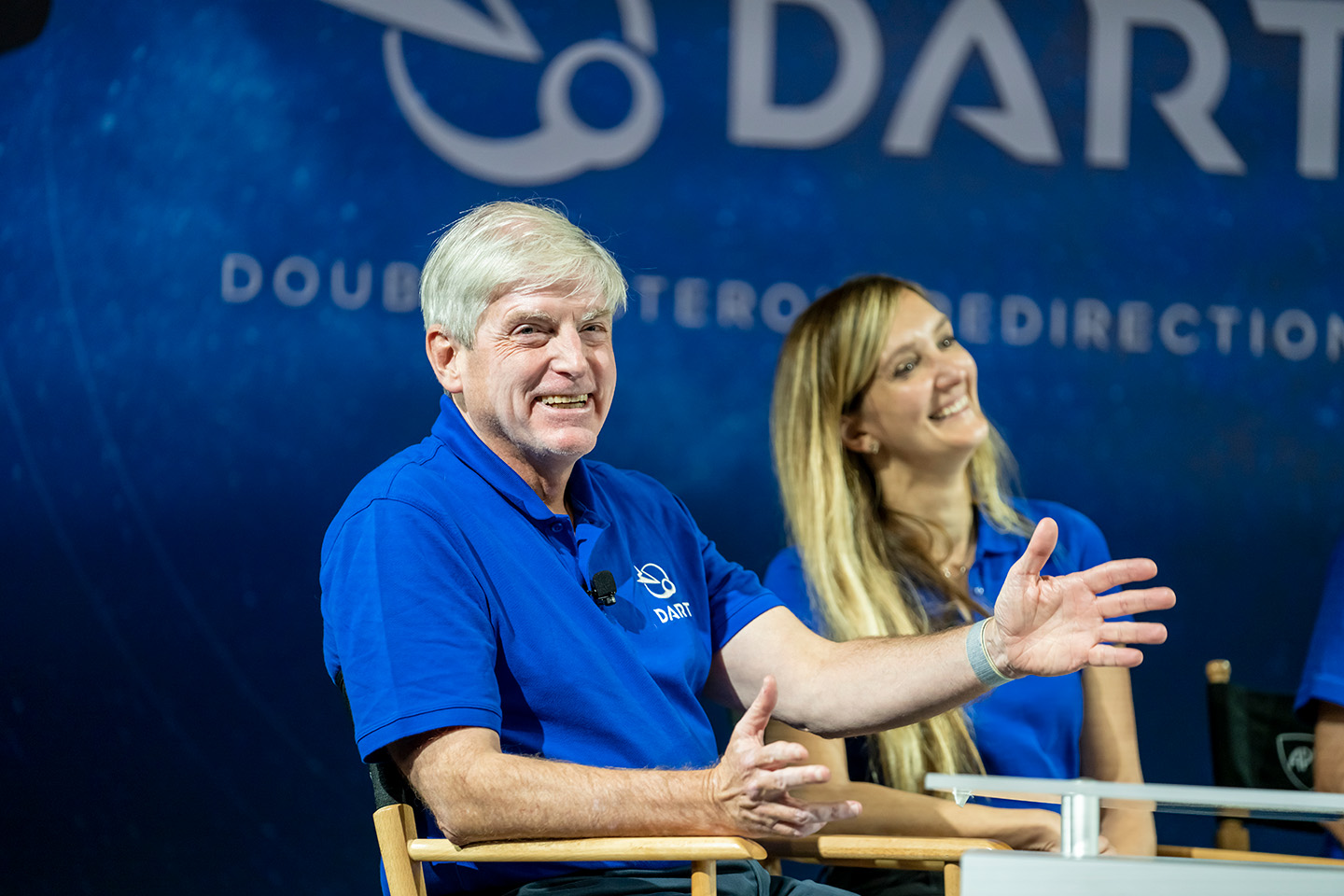 News
Johns Hopkins APL's DART Lead Ed Reynolds Named One of Time Magazine's 100 Most Influential People
Apr 13, 2023
More APL News and Publications
Recent news coverage highlighting Johns Hopkins APL.




An unclassified technical journal published quarterly by Johns Hopkins APL.




A monthly newsletter highlighting our recent advancements and critical contributions.