Exceptional Benefits to Support Your Well-Being
A Robust Retirement Plan

We contribute up to 10.5% of your pay to your retirement savings.

The 10.5% includes a foundational APL contribution of 2.5% of your pay, plus matching contributions of $2 for every $1 of staff member contributions, up to a maximum of 8% of your pay.




Professional Development

Industry-Leading Education Assistance

24 credit hours per academic year at no cost to you? We can do that.

A Rewarding Career

A Career of Balance

A key element of a rewarding career is balance between work and home life. We offer a wide range of benefits and services to help you achieve that balance.

Generous Vacation and Leave

Paid leave is offered for major holidays, up to seven sick days, and one personal day during the year. Paid leave is also available for military leave, jury duty, continuing education, and bereavement. Paid vacation and annual carryover are based on years of employment and staff level.

Investing in the Future

APL Dependent Scholarship

A merit-based program available after five years of employment, the APL Dependent Scholarship is a great way for your child to earn their undergraduate degree at regionally or nationally accredited institutions. We believe education is one of the most worthwhile investments we can make, and we're happy to play a part in creating the leaders of tomorrow.



More Benefits at a Glance
We offer comprehensive benefits and perks to grow a fulfilling career. From industry-leading education assistance to a robust retirement plan to comprehensive health and dental plans, APL has you covered.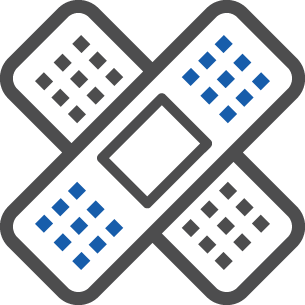 Comprehensive Health Plans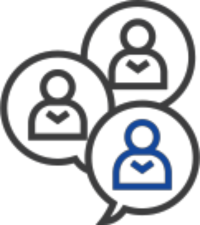 Wide Range of Employee Resource Groups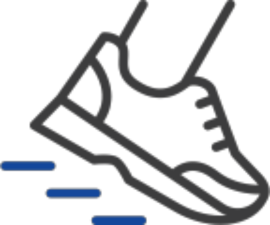 On-Site Fitness Centers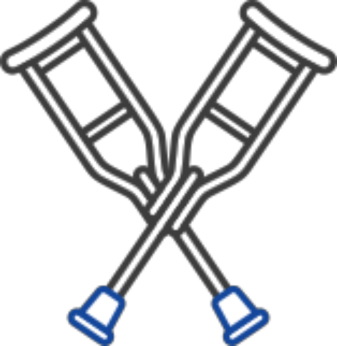 Short- and Long-Term Disability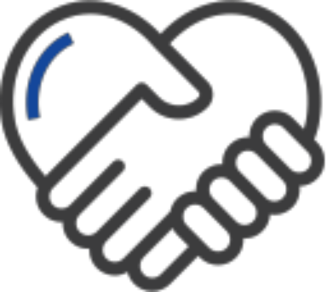 Charitable Giving and Volunteer Activities