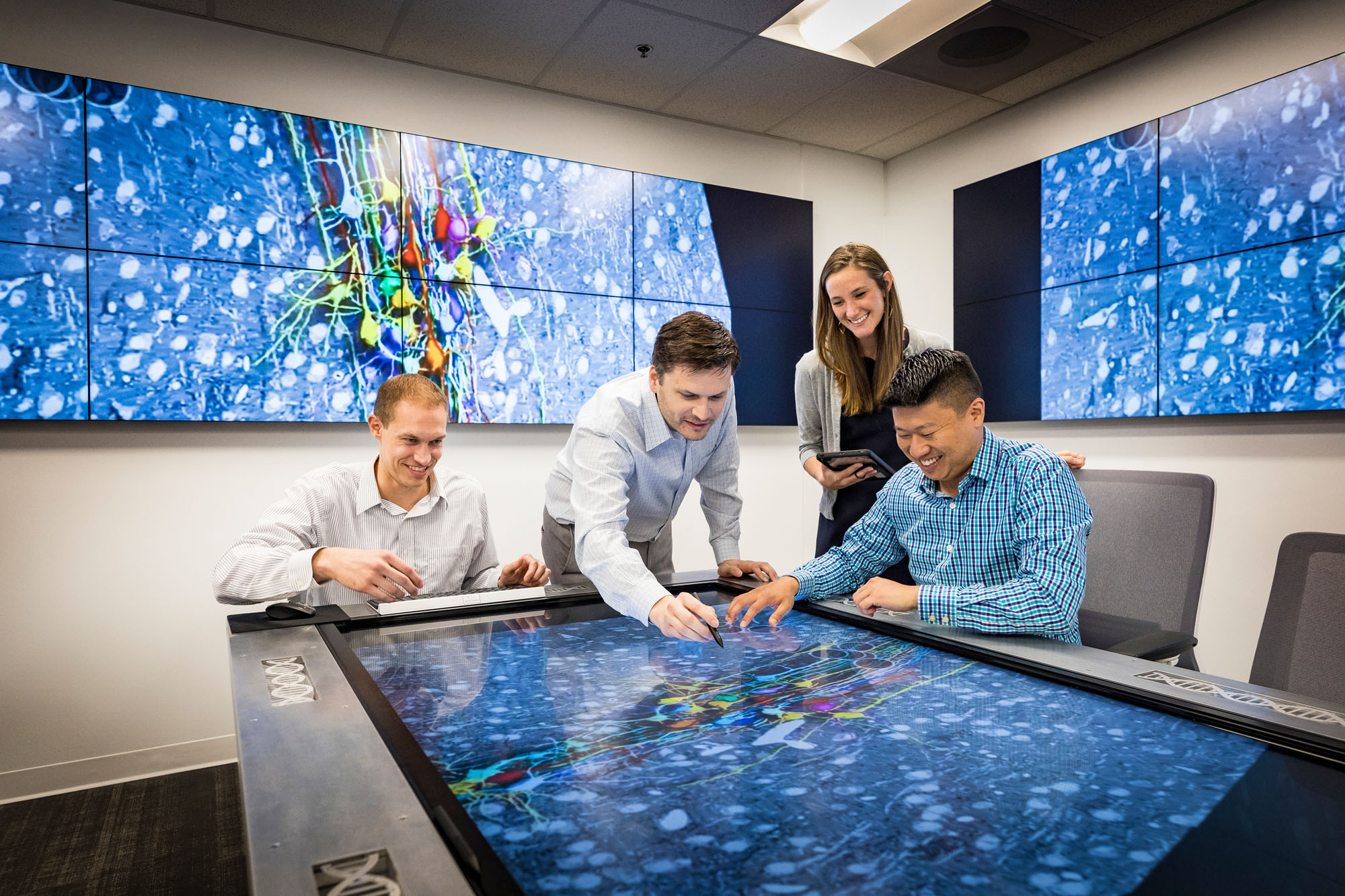 Challenging Problems

Where Challenging Work Meets a Rewarding Career

We come together to tackle some of the world's most challenging problems and create innovative solutions for our sponsors' needs. At APL, our work impacts a wide range of industries. From national security and civil space to health care and cybersecurity, we are truly on the cutting edge of science.

World-Class Technology

Create Breakthroughs That Change History

From the revolutionary VT fuze that helped win World War II to Transit, the forerunner of modern GPS, to advancements in low-cost planetary exploration, our work constantly pushes the boundaries of what is technologically and scientifically possible. When you join us, you gain access to a community of coworkers who share your passion for innovation and desire to change the world.

Make a Difference

Where Innovation Improves Lives

Since the 1940s, we have pioneered contributions to systems engineering and integration, technology research and development, and analysis. United by a shared mission, we use our technical skills and expertise to create solutions that vastly improve human standards of living. At APL, you'll not only make the world smarter, you'll make it safer.

Define Your Path

Pursue Your Passion at APL

We encourage growth and movement around the Lab. Do you have specific types of projects that pique your interest? Join our team and you'll be able to pursue interesting opportunities that you're passionate about and that align with your career goals.

A Career of Balance

A key element of a rewarding career is balancing work and home life. APL offers a wide range of benefits and services to support you in achieving that balance.