We offer a vibrant and welcoming atmosphere where you can bring your whole self to work, continue to grow, and build lifelong bonds with inspiring teammates.
The APL Campus

An Inspiring and Rewarding Environment

We offer you a career experience complete with food trucks on the Central Green, an on-site fitness center, the Central Spark innovation center where you can pursue ideas outside of your sponsors' projects, and more. Our campus, located midway between Washington, DC, and Baltimore, provides easy access to the best of what the East Coast has to offer. Within just a couple hours' drive, you can find gorgeous hikes in the mountains, beautiful beaches, and thriving urban nightlife.
Professional Development
Where Continuous Growth Is a Way of Life
We value continued education and provide generous educational assistance for staff members who want to further their work-related education.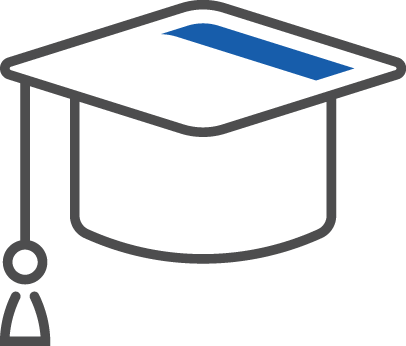 Industry-Leading Education Assistance
We'll cover 24 credit hours per academic year at no cost to you.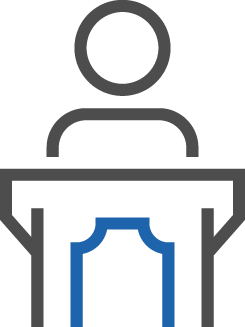 Opportunities for External Development
Do you aspire to publish papers, attend conferences, and build your professional community? We can help you with that.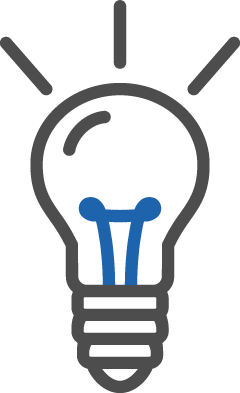 On-Site Learning Opportunities
We also have a partnership with JHU's Whiting School of Engineering.
Diversity at APL
Promoting Authentic Perspectives and Collaboration
Our diversity is one of our greatest assets, and we strive to foster an innovative environment driven by a spirit of inclusion and authenticity. To that end, we are committed to a culture that embraces open communication, lifts up different perspectives, and cultivates enterprise-wide collaboration.
Bringing Our Communities Together
Our Affinity Groups have an open membership policy where all are welcome regardless of background. We believe this creates a workplace where community voices are lifted up and allies feel empowered to offer their support. We have a wide range of Affinity Groups for you to join.
Community Outreach

Our Mission Extends to the Communities Where We Live and Work

A spirit of service permeates everything we do. At APL, many of us donate our time to and even serve on the boards of community service organizations. When you join our team, you'll have the opportunity to get involved with existing community service activities or start your own based on the causes that are most important to you. From laying wreaths at Arlington National Cemetery, to participating in Toys for Tots, to contributing to disaster relief collection efforts, to taking part in American Red Cross blood drives, our mission extends well beyond national security.

STEM Outreach

Get Involved with Our STEM Office

Our STEM Program Management Office is dedicated to helping students and teachers develop their literacy in STEM. Our family of STEM programs—Maryland MESA, Girl Power, STEM Academy, and ASPIRE—offers an integrated model for students in grades 3–12 to learn what being a STEM professional truly means. If you're passionate about helping students in their educational journey, volunteering is a great way to get involved and make a difference.
Join One of Our Clubs
We have more than 30 employee-run clubs that span a wide range of interests, from fitness and sports to cultural studies, religion, and the arts. Our sports facilities will also be available to you, including softball fields, tennis courts, basketball courts, and sand volleyball courts.
Some of our most popular clubs are: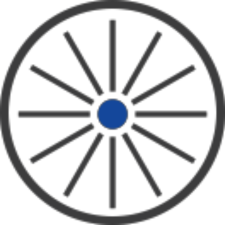 Cycling Club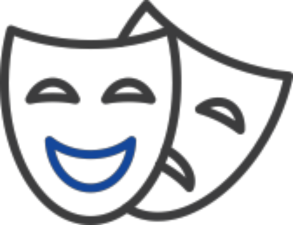 Drama Club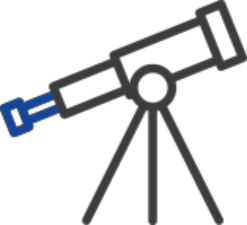 Astronomy Club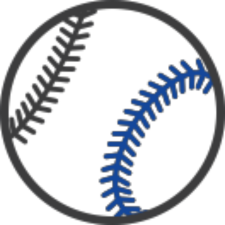 Softball League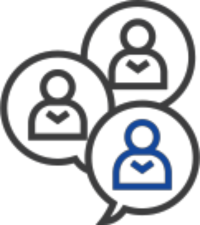 Financial Literacy Club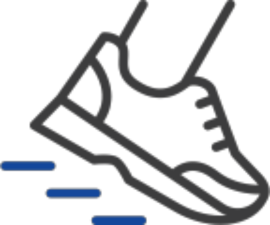 APL Fitness Classes