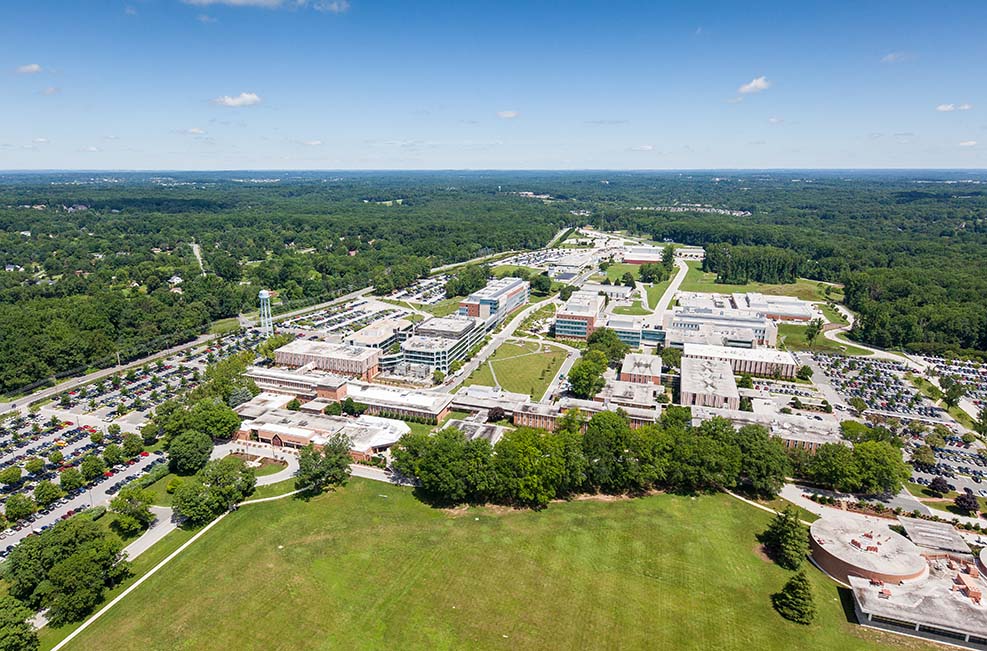 Featured
Johns Hopkins APL Rings in 80 Years
Since 1942, APL has served as an indispensable resource to the government and the nation's defense and security. As the Lab embarks on this latest chapter, its commitment to providing previously unimaginable solutions to the nation's most complex national security and space exploration challenges remains steadfast.
Game-Changing Impact
We solve complex research, engineering, and analytical problems that present critical challenges to our nation.
By combining creativity and technical expertise with a culture of risk-taking, we tackle increasingly difficult challenges with impacts across multiple domains.
I'm excited each and every day to solve unique challenges and provide opportunities for others to do the same.

Danielle Hilliard

Aerospace Systems Engineer
News and Accomplishments
Discover the latest innovations, advancements, and accomplishments from the Johns Hopkins Applied Physics Laboratory.
Jun 2, 2023

New AI Promises Ships Safer Passage While Traversing Arctic Seas

Jun 1, 2023

Creating Food From Thin Air: The Future of Nutrition

May 25, 2023

Spacecraft Engineer Is on Fire for Community Service
People Culture
We are dedicated to solving complex challenges and pioneering new technologies, but what makes APL truly unique is the culture surrounding the work we do.
We offer a vibrant, welcoming atmosphere where you can bring your whole self to work, continue to grow, and build lifelong bonds with inspiring teammates.