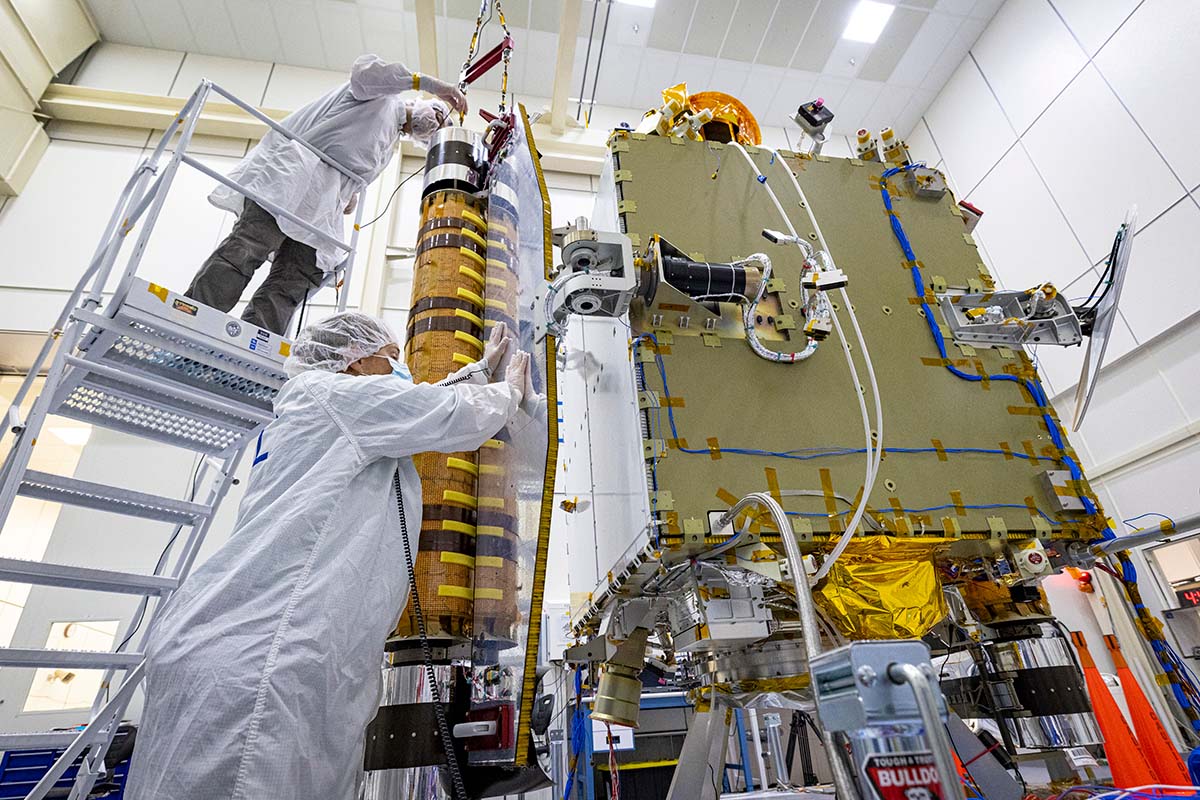 Space Science and Engineering
From the Sun to Earth and beyond, Johns Hopkins APL is disrupting the future of space science and exploration
Since the dawn of the Space Age, Johns Hopkins APL has pushed the frontiers of space science, engineering, and exploration. We captured the first picture of Earth from space, invented navigation by satellite, and have dispatched spacecraft across the solar system from our Sun to Pluto and beyond, and we continue to shape the future by providing our nation with innovative and low-cost solutions to its space challenges.
We have designed and built more than 70 spacecraft and hundreds of specialized instruments. Combined, these spacecraft and instruments have visited every planet in our solar system and collected information that has expanded humankind's understanding of the universe.
Visit space.jhuapl.edu to learn more about APL's work in space science and engineering.