Press Release
Fast Company Recognizes Johns Hopkins APL's Work Among "World Changing Ideas"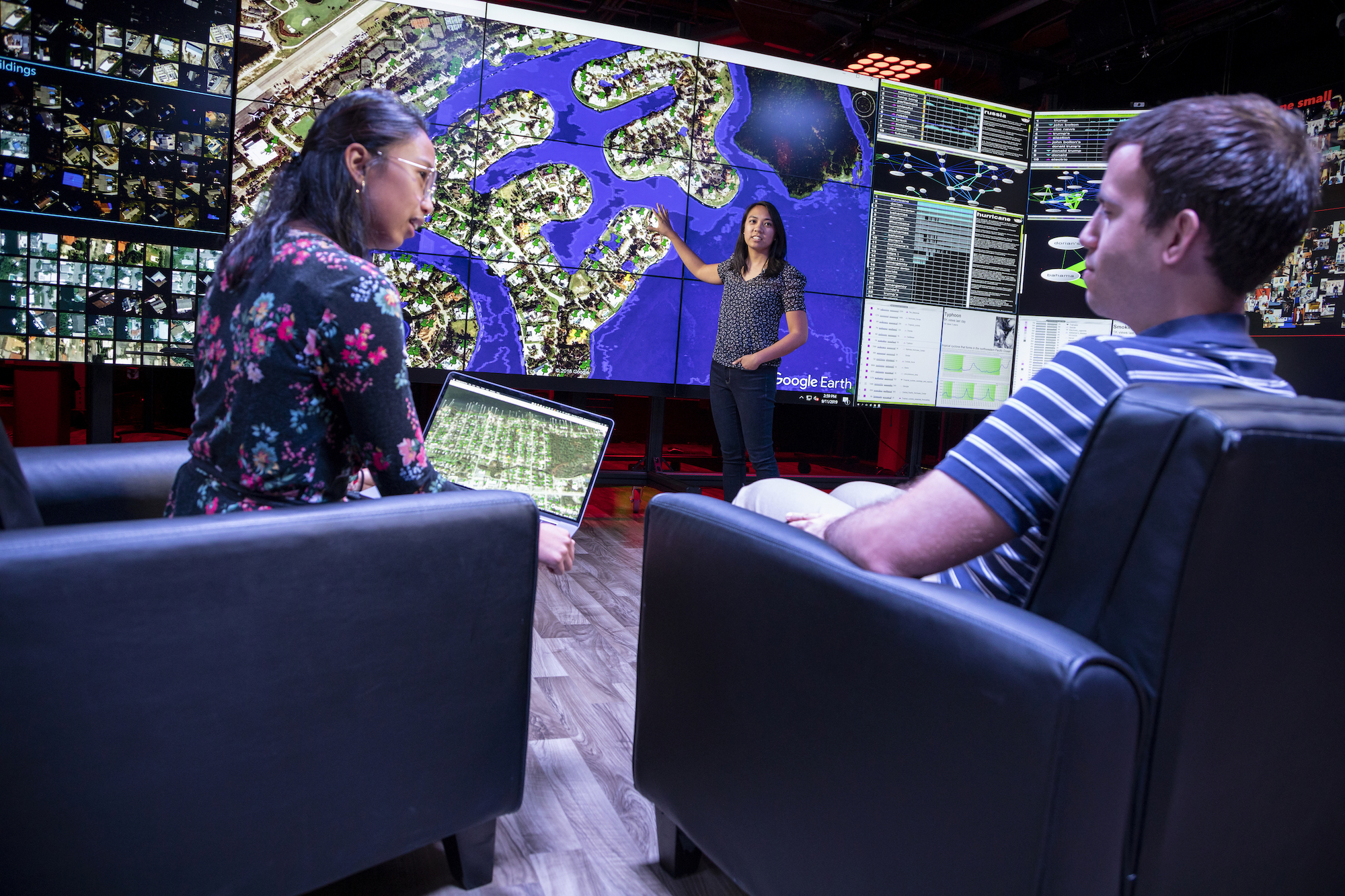 From left, Beatrice Garcia, Angeline Aguinaldo and Gordon Christie of APL discuss ways to improve a flood mapping and building assessment deep learning algorithm's performance.
Credit: Johns Hopkins APL
Tue, 04/28/2020 - 12:11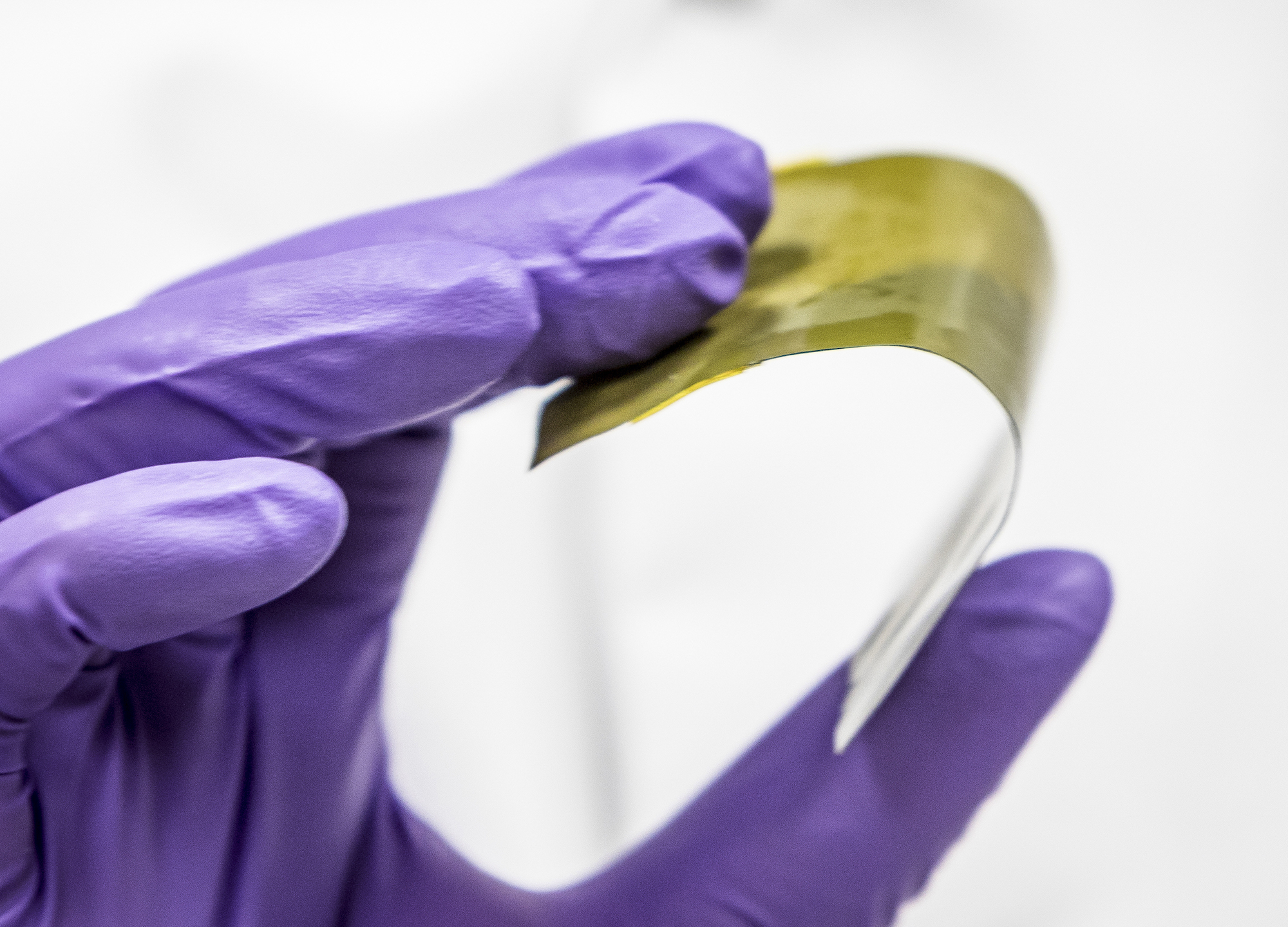 The Johns Hopkins Applied Physics Laboratory (APL) in Laurel, Maryland, was honored in Fast Company magazine's 2020 World Changing Ideas awards, with four different Laboratory projects earning nods as finalists.
The Laboratory's Humanitarian Assistance and Disaster Relief (HADR) program, the Cohort-based Integrated Research Community for Undergraduate Innovation and Trailblazing (CIRCUIT) program, APL's unbreakable lithium-ion battery and the Dragonfly space exploration mission were all chosen as finalists in the categories of AI and data, education, energy and experimental, respectively.
Other organizations recognized as finalists by Fast Company include IBM, UNICEF, Google Creative Labs, Siemens, Dyson and Parsons School of Design.
Fast Company describes the World Changing Ideas awards as "celebrating businesses, policies and nonprofits that are poised to help shift society to a more sustainable and equitable future."
"It's an honor to see such a wide range of APL's work recognized on this list," said APL Director Ralph Semmel. "These projects represent the work of teams of dedicated staff members from all across the Laboratory — leveraging APL's expertise in fields including space exploration, artificial intelligence, materials science, as well as our commitment to supporting STEM education."
HADR is the centerpiece of a Laboratory-wide effort to understand what APL technologies can be deployed for this type of humanitarian assistance. When it comes to humanitarian aid, time is everything. Creating a machine-learning capability to collect and process overhead imagery into three main types of analytics, HADR allows emergency personnel to streamline their decision-making during humanitarian relief missions — and dramatically cut the time it takes to make evaluations.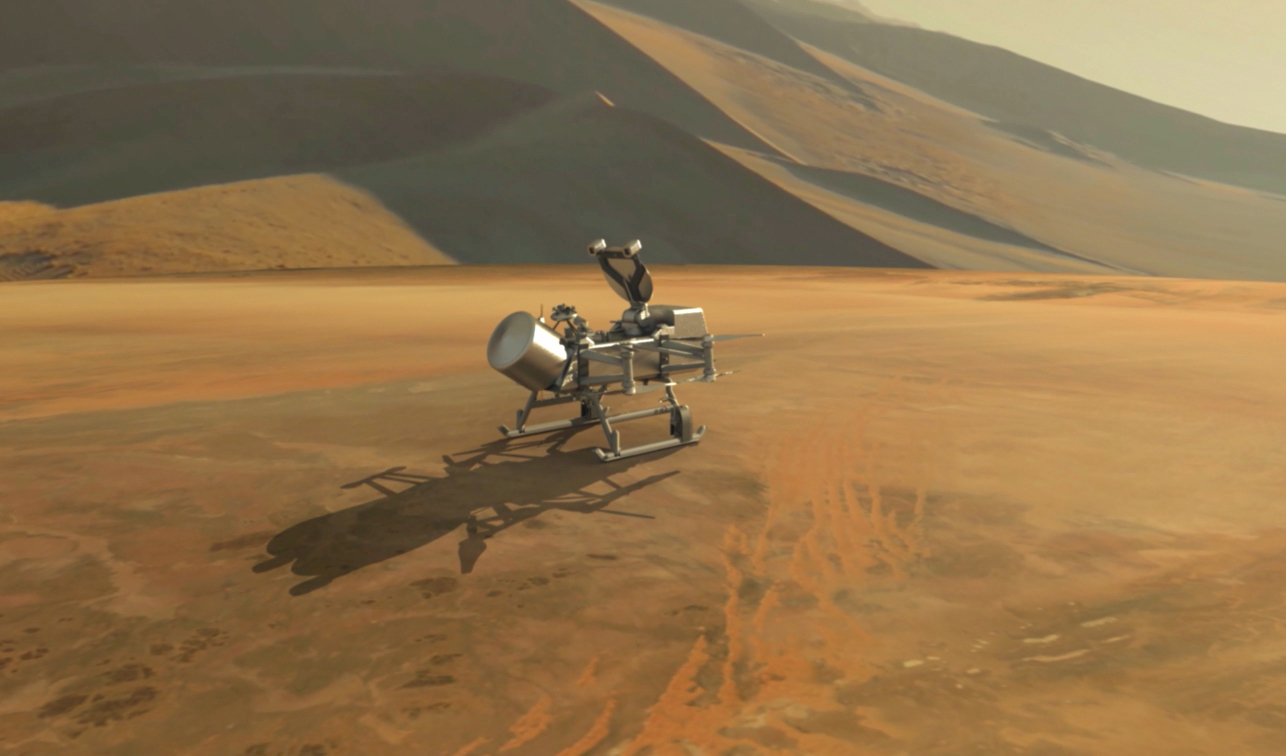 The brainchild of Will Gray-Roncal of APL's Research and Exploratory Development Department, CIRCUIT enables students to work on serious projects across the Laboratory. With a significant emphasis placed on fostering an equitable learning environment, CIRCUIT encourages applications from trailblazing students — high-achieving scholars from underserved backgrounds, women and other minorities in STEM fields.
APL's flexible lithium-ion battery — a versatile, inflammable power source that operates under extreme conditions including cutting, submersion and simulated ballistic impact — continues to revolutionize energy storage technology. The latest lithium-ion battery is not only inflammable but also self-extinguishing, and continues supplying power even while under these intense stressors. It's also approaching commercial power equivalents.
And of course, Dragonfly, a rotorcraft lander expedition to Saturn's large, fascinating moon Titan, was announced this past June as NASA's next New Frontiers program mission. Led by APL and scheduled to launch in 2026 (with arrival slated for 2034), Dragonfly will explore dozens of locations across Titan, sampling and measuring the composition of its organic surface materials to characterize the habitability of its environment and investigate the progression of prebiotic chemistry. Dragonfly is a bold, game-changing way to explore the solar system. The mission is a visionary combination of creativity and technical risk-taking that will help us unravel some of the most critical mysteries of the universe — including, possibly, the keys to our origins.
This is the first time APL projects were selected as finalists for Fast Company's World Changing Ideas awards. APL has appeared three times on the magazine's lists of Most Innovative Companies in the categories of health care and space. The Laboratory was also named as one of Fast Company's inaugural 50 Best Workplaces for Innovators in 2019.
Media Contacts
The Applied Physics Laboratory, a not-for-profit division of The Johns Hopkins University, meets critical national challenges through the innovative application of science and technology. For more information, visit www.jhuapl.edu.