Press Release
Johns Hopkins APL Names Porche as National Security Analysis Mission Area Executive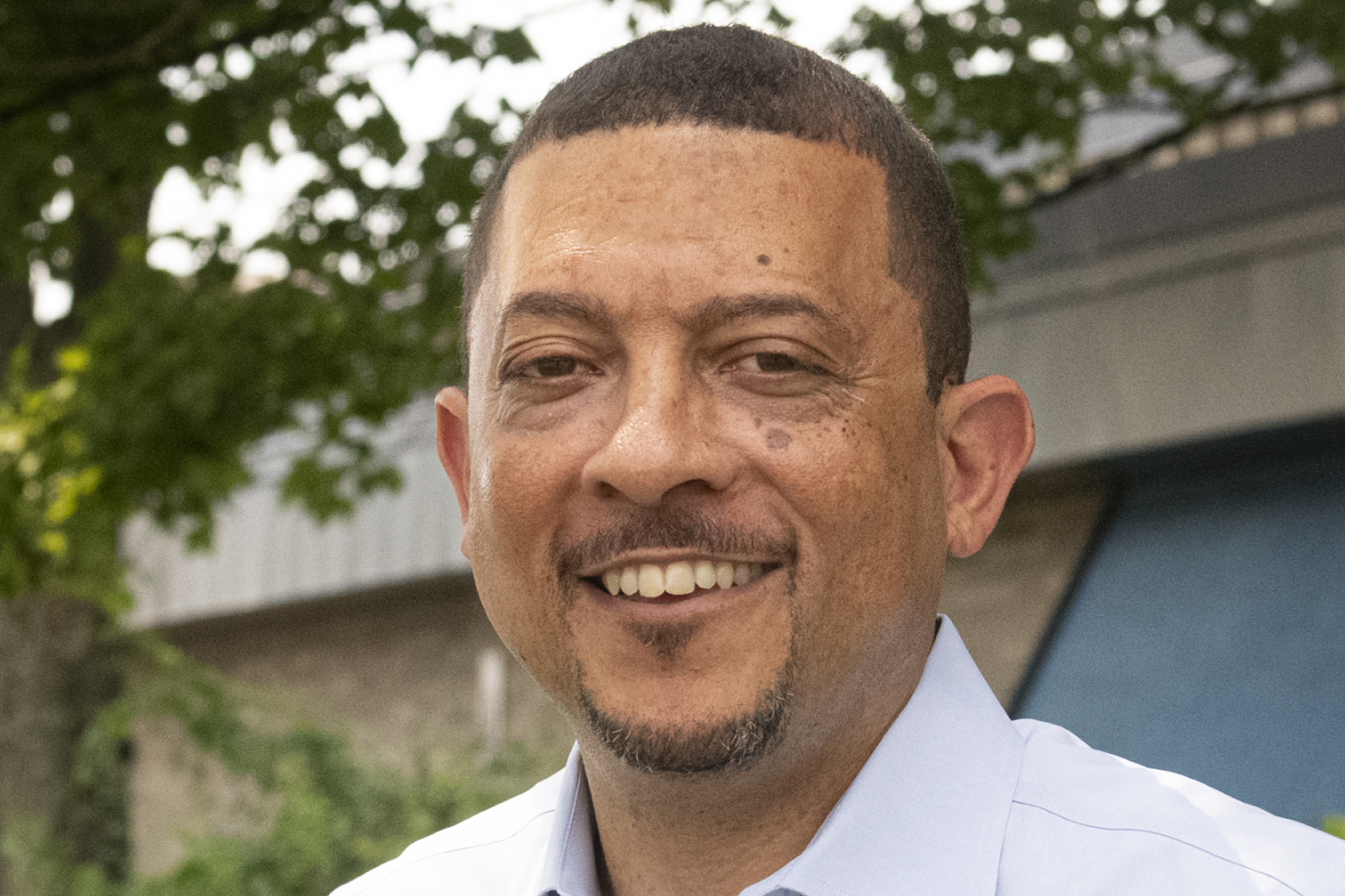 Isaac Porche will join APL on Nov. 21 as the National Security Analysis mission area executive.
Credit: Isaac Porche
Thu, 11/03/2022 - 11:55
Isaac Porche has been appointed National Security Analysis mission area executive at the Johns Hopkins Applied Physics Laboratory (APL) in Laurel, Maryland. Porche will leverage more than 30 years of leadership and engineering expertise to guide experts who combine innovative technical knowledge and operational analysis to create emerging capability solutions to national security challenges.
Porche assumes his new role on Nov. 21. He comes to APL from the Applied Research Laboratory at Penn State University, where he served as deputy director and head of the Communications, Information and Navigation Office. Porche was responsible for setting a vision and providing oversight of more than 300 research scientists, engineers and technicians working on a $100 million sponsor-funded research-and-development portfolio.
"Isaac brings a wealth of valuable experience and leadership ability, and I'm looking forward to collaborating with him on a vision for the future of the National Security Analysis Mission Area," said Matt Schaffer, head of APL's National Security Analysis Department.
Porche began his career as an engineer with General Motors Electric Vehicles and then as a transportation research engineer at the Environmental Research Institute of Michigan. In 1998, he began a two-decade stint at the RAND Corporation as a senior engineer and then as the first director of the Acquisition and Development program in the Homeland Security Operational Analysis Center, a federally funded research and development center operated by RAND. Porche was also the associate director of the Forces and Logistics program in RAND's Army Research Division.
More recently, Porche served as a research scientist and chief engineer at General Dynamics Missions Systems and lecturer for the Carnegie Mellon University Institute of Politics and Strategy. He has authored numerous peer-reviewed reports, conference papers, op-eds and high-level presentations and publications, including congressional testimony in 2016 and his 2019 textbook, "Cyberwarfare: An Introduction to Information-Age Conflict."
"I'm excited to join APL and the National Security Analysis Mission Area, in particular," Porche said. "APL is an extremely collaborative environment with knowledge in so many research areas. I'm thrilled to join in this capacity and utilize APL's vast expertise as we work with our internal and external partners to ensure the safety of our nation."
Porche holds a doctorate in electrical engineering and computer science from the University of Michigan, a Master of Science in electrical engineering from the University of California, Berkeley, and a bachelor's degree in electrical engineering from Southern University and A&M College – Baton Rouge.
The Applied Physics Laboratory, a not-for-profit division of The Johns Hopkins University, meets critical national challenges through the innovative application of science and technology. For more information, visit www.jhuapl.edu.