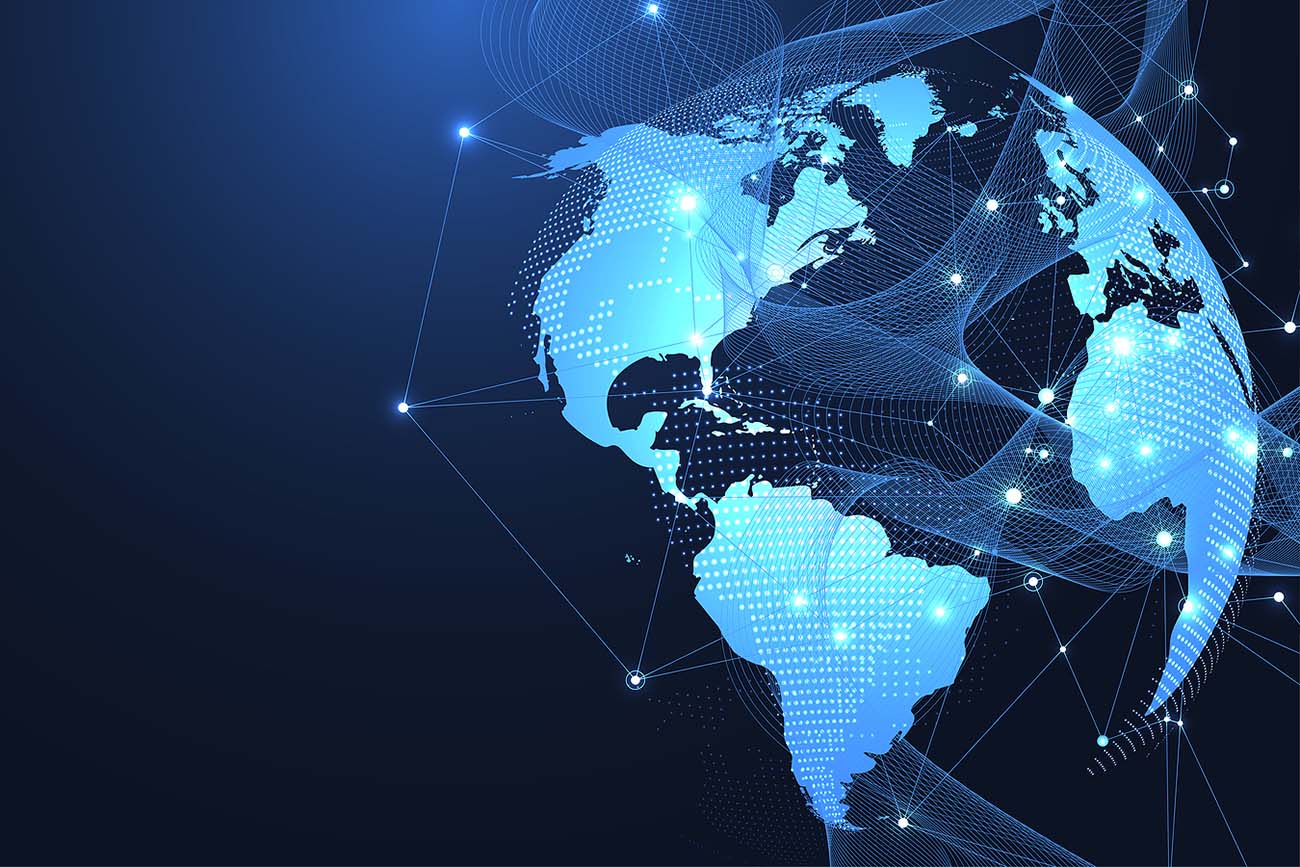 Strategy and Analysis
Dedicated to the defense of the nation
Since our founding in 1942, Johns Hopkins APL has proudly served a special role for the United States as a cornerstone research and analysis institution for some of our most critical defense technologies.
As threats to our national security have emerged, evolved, and even sometimes resurfaced after years of dormancy, our methods to counter these pressing threats have also changed, no matter the operational environment. To meet these changing challenges, we call upon our deep expertise in a number of technical domains, both cutting edge and foundational, across the Lab.
Additionally, our rigorous, technically informed analysis shapes technology and national security investments, and enables senior government leaders to respond to current and emerging threats.