Press Release
COVID-19 and World Order: The Future of Conflict, Competition, and Cooperation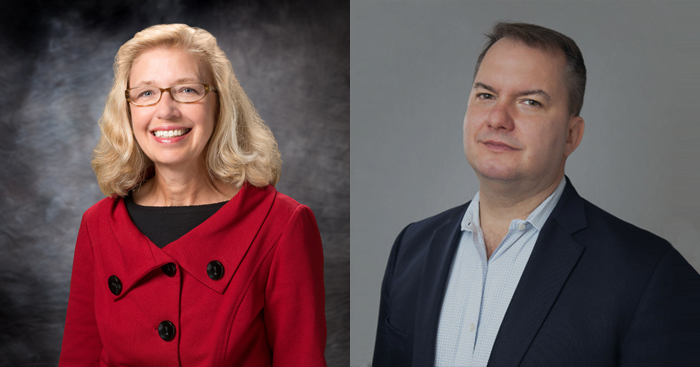 Thu, 09/10/2020 - 09:51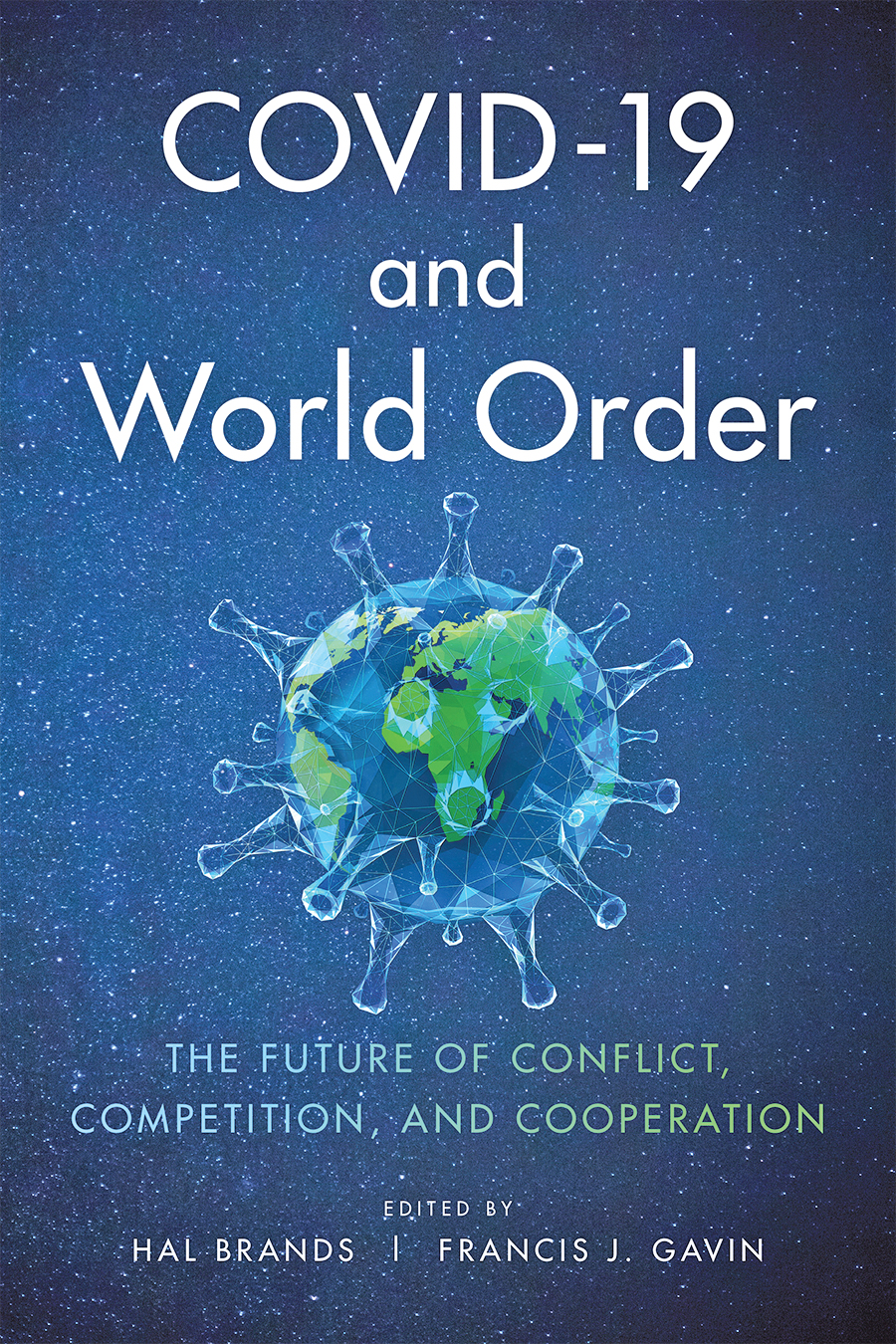 The COVID-19 pandemic has profoundly impacted global public health and the world economy, but its consequences potentially go much further — threatening democratic values and the fabric of national and international politics.
The question of what the world order will look like in a post-COVID world is one that Johns Hopkins University's School of Advanced International Studies (SAIS) convened experts from within and outside the institution to discuss. In "COVID-19 and World Order" — a series of essays — international experts in public health and medicine, economics, international security, technology, ethics, democracy and governance imagine a bold new vision for our future.
Christine Fox, the Johns Hopkins Applied Physics Laboratory's assistant director for policy and analysis, and APL national security analyst Thayer Scott penned a joint essay, "Flat No Longer: Technology in the Post-COVID World," which was edited by Hal Brands and Francis J. Gavin, of the Henry A. Kissinger Center for Global Affairs at SAIS.
"We've been living in a globalized world now for the better part of three decades, and in that world, research, manufacturing and commodities have known no geographic boundaries," said Fox. "But even before the pandemic, the bloom was coming off the rose of globalization, particularly for the U.S. and China — a trend COVID-19 is merely exacerbating — and the combination of current attitudes could lead to a new digital version of the Cold War."
Fox and Scott's essay joins those of other authors, including Anne Applebaum, Niall Ferguson, Graham T. Allison, Henry Farrell, Benn Steil, Elizabeth C. Economy and Tom Wright. "COVID-19 and World Order" was published on Tuesday, Sept. 8., and is available in paperback or ebook wherever books are sold. It can also be read for free on Project Muse.
"The United States needs a more comprehensively planned and funded government strategy on critical materials and technologies," Fox and Scott write. "We must sustain America's leading position in technology innovation by participating in international research collaborations and sustaining the use of technology through global standards and norms. Even as we work in concert with like-minded partners and support an international research environment conducive to the well-being of all, the legitimate needs of individual nations for independence and national security must be respected.
"The United States must strengthen the voice of democratic values in a world where technology is increasingly used to suppress information, spread disinformation, and control populations. … Government cannot simply get out of the way. It must invest in a more pragmatic strategy for technology that transcends the pandemic and sustains US leadership in the post-COVID-19 world."
Fox and Scott were among several cross-cutting thinkers from across Johns Hopkins who gathered virtually on June 30 and July 1 for the "World Order after COVID-19 Forum," where many of these topics were discussed. Recordings of that conference can be accessed here.
A portion of the proceeds from "COVID-19 and World Order" will be donated to the Maryland Food Bank, in support of Johns Hopkins' food distribution efforts in East Baltimore during this period of food insecurity due to the pandemic.
The Applied Physics Laboratory, a not-for-profit division of The Johns Hopkins University, meets critical national challenges through the innovative application of science and technology. For more information, visit www.jhuapl.edu.