Press Release
Johns Hopkins APL to Host Girl Power STEM Event March 12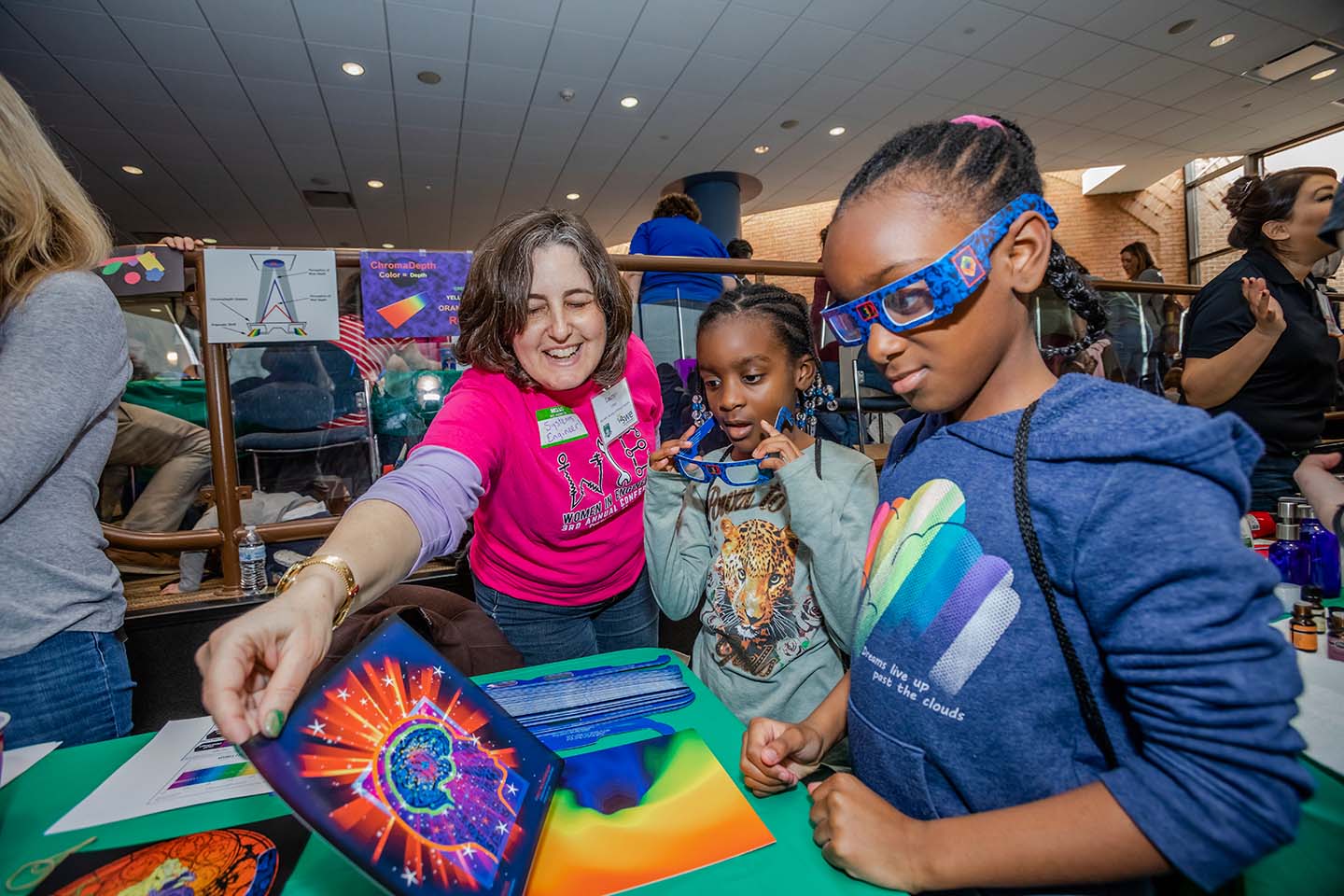 Girl Power was last held fully in person in 2019.
Credit: Johns Hopkins APL
Thu, 02/23/2023 - 17:00
The Johns Hopkins Applied Physics Laboratory (APL) in Laurel, Maryland, will host the Girl Power STEM event on Sunday, March 12, from 2 to 5 p.m. This event — the first fully in-person Girl Power since 2019 — will be held on APL's South Campus in Building 201.
The purpose of Girl Power is to inspire and excite the next generation of girls to pursue STEM careers. The event allows students in grades K-9 to learn about new careers, explore hands-on STEM activities and attend STEM workshops.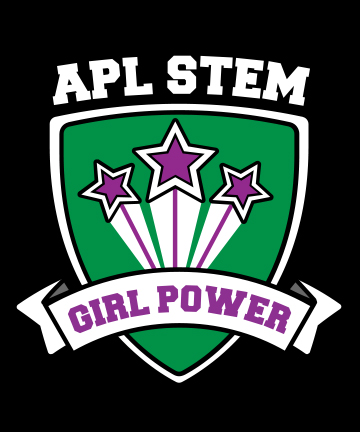 Girl Power 2023 includes workshops organized by the Maryland Innovation Center/Howard County Economic Development Authority and Advancing Synergy. The workshops are restricted by grade level and to female/nonbinary attendees. A STEM Expo, aimed at grades K-8 and open to anyone, will be happening simultaneously. Download the Girl Power flyer.
This year, advance registration is required. Register for Girl Power 2023.
"Girl Power has been one of our most popular community outreach events for many years," said Dwight Carr, who leads the APL STEM Program Management Office. "It's hard to believe that it was just three years ago that we had to cancel our 2020 event due to the pandemic. After hosting virtual and hybrid versions of this event for the past two years, we're excited to return to a totally in-person format and welcome students to our amazing STEM center on APL's South Campus."
The mission of APL's STEM Program Management Office is to develop the nation's STEM talent through programs that provide a pathway to STEM careers for students in grades 3–12. Learn more by visiting the APL STEM website.
Girl Power is a free event. Building 201 is located at 11091 Johns Hopkins Road. Email aplstem@jhuapl.edu with questions or for more information.
The Applied Physics Laboratory, a not-for-profit division of The Johns Hopkins University, meets critical national challenges through the innovative application of science and technology. For more information, visit www.jhuapl.edu.