Press Release
Johns Hopkins APL Names Minh Huebner as Chief Financial Officer and Head of Business, Construction and Facilities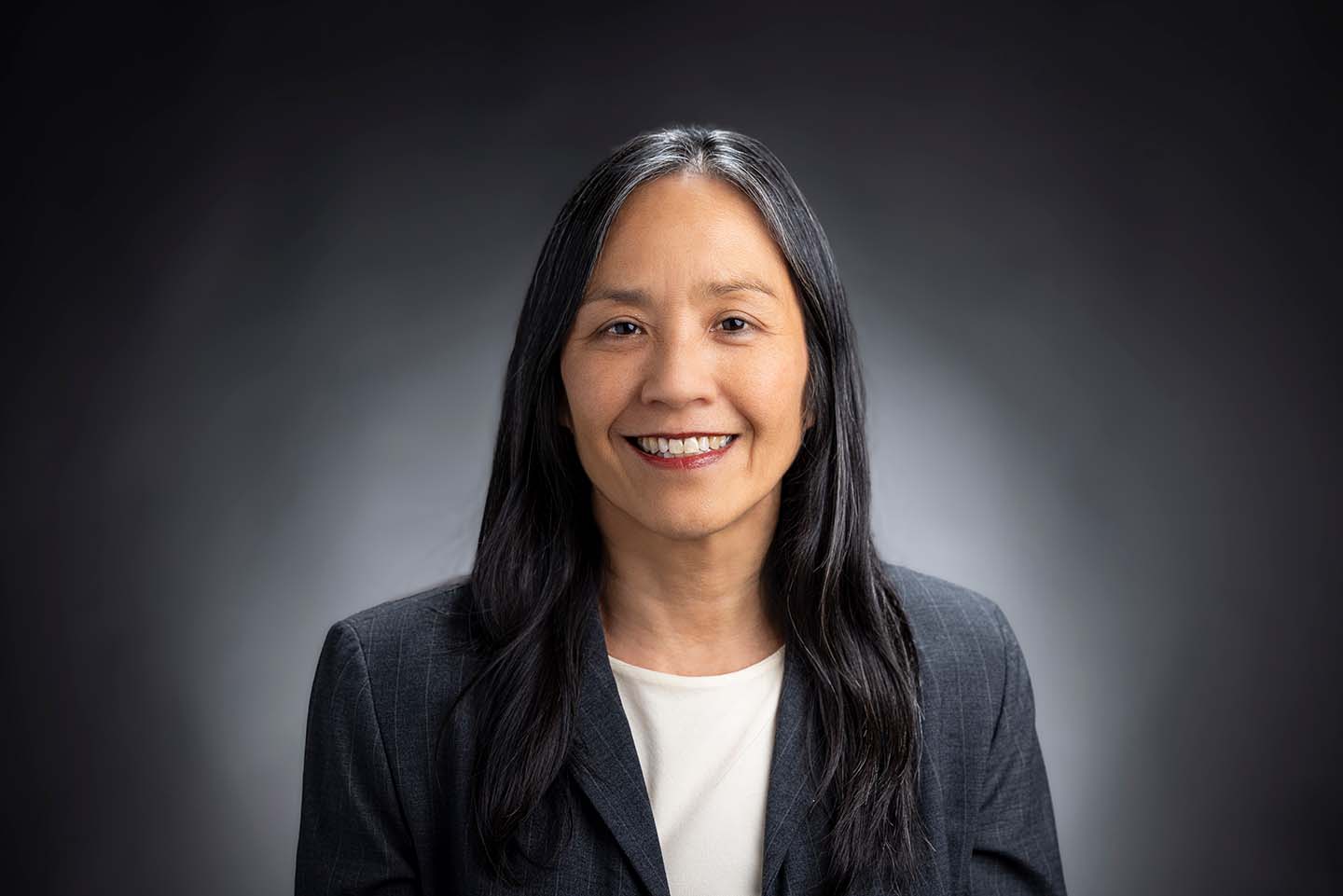 The Johns Hopkins Applied Physics Laboratory has named Minh Huebner as chief financial officer and head of the Business, Construction and Facilities Department.
Credit: Johns Hopkins APL
Mon, 01/30/2023 - 07:10
Minh Huebner has been named chief financial officer and head of the Business, Construction and Facilities Department of the Johns Hopkins University Applied Physics Laboratory (APL), effective Jan. 30.
Huebner will provide executive leadership and management for APL enterprise business services, such as finance and accounting, prime contracting, procurement, regulatory compliance, construction, and facilities maintenance and renovation. She will also lead the department that manages the Laboratory's contracts with U.S. government agencies, as well as APL's infrastructure on its 461-acre main campus in Laurel, Maryland, and at satellite offices across the nation.
"Minh is an accomplished and collaborative leader who brings three decades of financial experience at research and development institutions to her new role," said APL Director Ralph Semmel. "Her addition to the Lab's executive team is essential to enabling us to continue delivering game-changing innovations for our sponsors and our nation."
Prior to joining APL, Huebner served as CFO of Lawrence Berkeley National Laboratory, a U.S. Department of Energy research facility managed by the University of California. During her 25-year tenure with the University of California, she conducted and managed business and financial aspects of government contracting at Berkeley Lab and Lawrence Livermore National Laboratory. She has extensive knowledge of the Federal Acquisition Regulation and Cost Accounting Standards as well as significant experience in the development and implementation of financial systems and cost allocation models.
Huebner began her career as a budget analyst in the Department of Energy's Office of the CFO, where she participated in the federal appropriation process, supported agency budgetary policy development and provided financial management of the department's solar and renewal programs.
"Joining APL — especially during its 80th anniversary year — is a distinct privilege, considering the depth and breadth of the Laboratory's contributions to our nation and the world," said Huebner. "I look forward to supporting the Lab as we continue to provide solutions to complex national security and scientific challenges."
Huebner earned a Bachelor of Arts degree in economics from Georgetown University and a Master of Business Administration from Notre Dame de Namur University.
The Applied Physics Laboratory, a not-for-profit division of The Johns Hopkins University, meets critical national challenges through the innovative application of science and technology. For more information, visit www.jhuapl.edu.