Press Release
Johns Hopkins APL Named to Computerworld 'Best Places to Work in IT' for Fifth Year in a Row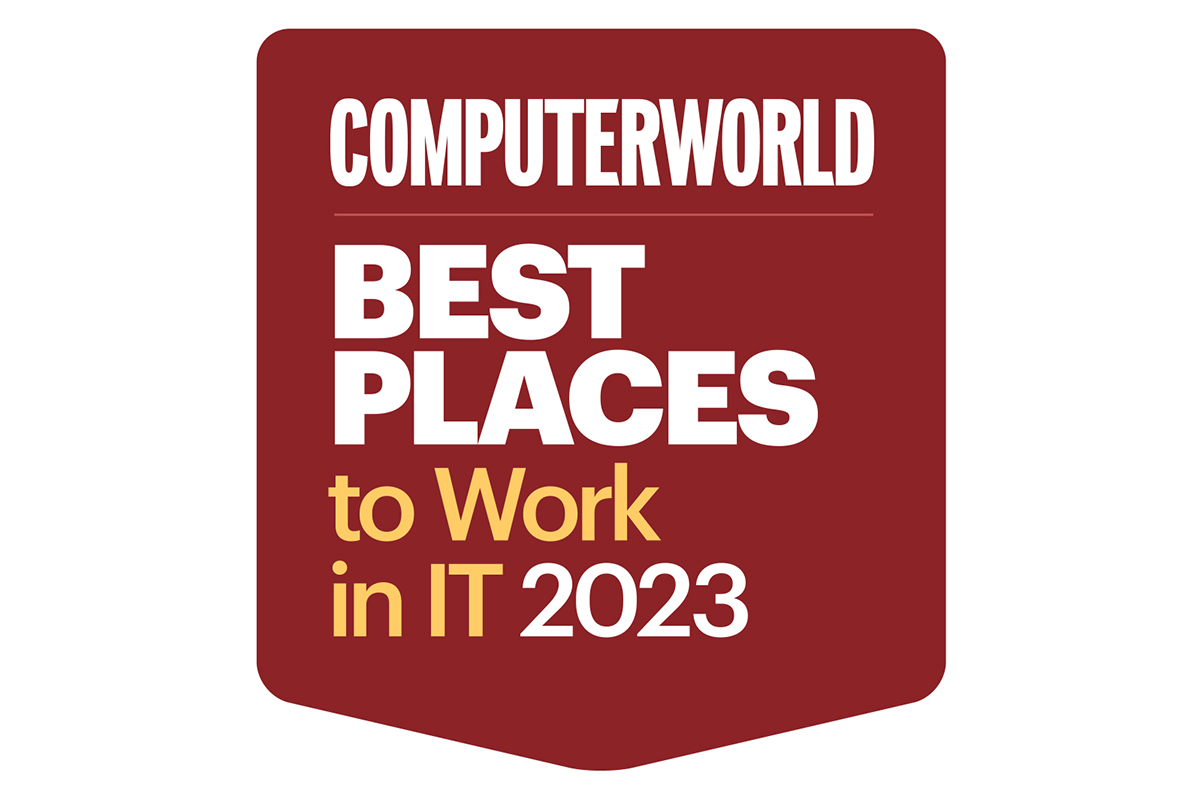 Tue, 12/13/2022 - 09:31
For the fifth consecutive year, the Johns Hopkins Applied Physics Laboratory (APL) in Laurel, Maryland, has earned a leading place among Computerworld's 2023 Best Places to Work in IT.
Now in its 29th year, Computerworld's Best Places to Work in IT award recognizes the top organizations that challenge their IT staff members while providing competitive benefits and compensation. APL was ranked No. 17 overall among large organizations (those that employ more than 5,000 people), with additional rankings at No. 1 for career development and No. 9 for both diversity and IT growth.
APL was evaluated against other companies of similar size, both in the U.S. and internationally, by a panel of judges based on a comprehensive questionnaire covering benefits; career development; diversity, equity and inclusion (DEI); future of work; training and retention. This year's rankings were also reviewed and vetted by a panel of industry experts.
"As new and complex issues continue to confront the nation and the Lab, the crucial role that our IT experts play in enabling innovation has only intensified," said Michael Misumi, head of APL's Information Technology Services Department (ITSD) and the Lab's chief information officer. "Our leadership also remains determined to make the Lab a great place to work, and APL's continued inclusion on the list exemplifies that commitment, as well as our staff members' hard work and dedication."
ITSD plays a crucial role in ensuring that APL's more than 8,000 staff members are able to tackle the myriad, complex technical challenges that confront the nation and the Laboratory. The team drives a digital workplace through agile, robust and secure IT that fosters innovative solutions for the Laboratory and its sponsors.
"Adapting to a 'new normal' has put additional demands on IT organizations at companies of all sizes," said Rob O'Regan, global director of content strategy at Foundry, which publishes Computerworld. "This year's winning companies have stepped up with increased IT staffing and a variety of innovative professional development opportunities. The result of these efforts is that not only are IT staffs engaged and productive, but the entire business benefits from IT's ability to support evolving workplace models and changing business and customer needs."
Criteria for the list expanded this year to showcase the global impact of IT teams. These changes included featuring companies outside the United States for the first time, lowering the total number of employees needed to qualify for a spot on the list and expanding the overall number of honorees beyond the top 100 to include all eligible, ranked companies.
Learn more about opportunities to join APL's award-winning IT team at https://www.jhuapl.edu/Careers.
The Applied Physics Laboratory, a not-for-profit division of The Johns Hopkins University, meets critical national challenges through the innovative application of science and technology. For more information, visit www.jhuapl.edu.