Press Release
Johns Hopkins APL Secures Spot on Fast Company's Best Workplaces for Innovators List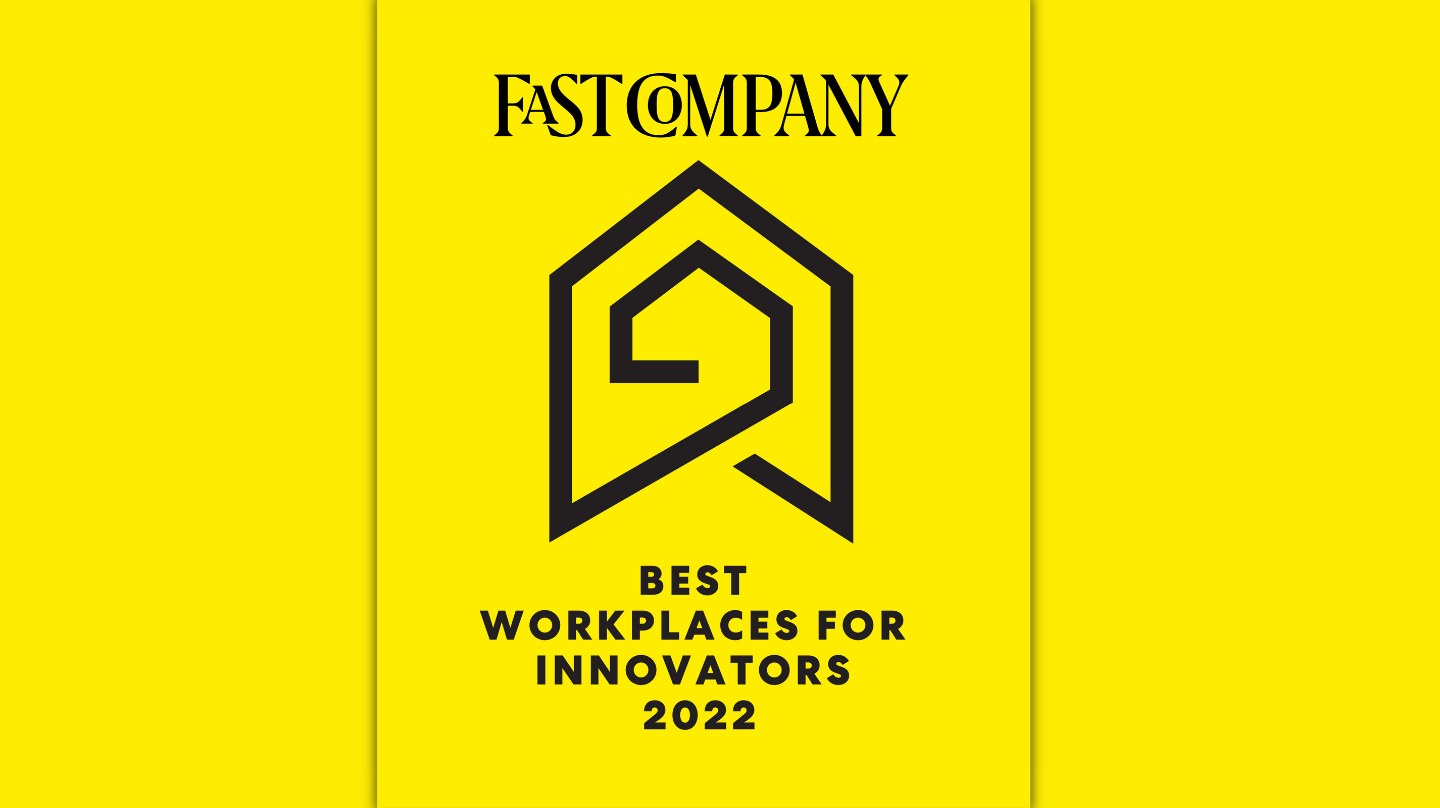 Wed, 08/03/2022 - 16:19
For the fourth year in a row, Fast Company has featured the Johns Hopkins Applied Physics Laboratory (APL) on its Best Workplaces for Innovators list. The award honors the top 100 organizations and businesses that demonstrate steadfast commitment to encouraging innovation at all levels.
"Our focus on innovation is central to the Laboratory's centennial vision, and has been at the heart of the Lab's mission since our founding more than 80 years ago," said APL Director Ralph Semmel. "This award recognizes our community of creative and passionate people as they tackle the nation's most difficult science and technology challenges."
Building on its established innovative initiatives and facilities on its campus in Laurel, Maryland, APL was recognized for adding more than 500,000 square feet of research space and state-of-the-art capabilities in the past year to further the potential for breakthrough discoveries and foster creative collaboration. The Laboratory also expanded its innovation programs and launched new collaborations, including the SURPASS translational research partnership with the Johns Hopkins Whiting School of Engineering. This year, APL was ranked by Fast Company at 39.
APL has been creating innovative solutions to challenging technical problems dating back to 1942, and the Laboratory has developed a list of its Defining Innovations. Today, APL's work for the nation ranges from deep sea to deep space to deep learning — all developed with expertise that is applied to existing and new challenges and conflicts emerging around the world.
Developed in collaboration with Accenture, the 2022 Best Workplaces for Innovators list ranks 100 global organizations of all of sizes that represent a variety of industries, including computer science, biotech, consumer-packaged goods, nonprofit, education, financial services, cybersecurity, engineering, diversity, sustainability, business-to-business and consumer products and services. Fast Company editors and Accenture researchers worked together to score nearly 1,500 applications, and a panel of eight judges reviewed and endorsed the top 100 companies.
"This year's list of the Best Workplaces for Innovators recognizes organizations that have demonstrated a deep commitment to cultivating creativity across the board," said Brendan Vaughan, editor-in-chief of Fast Company. "In the face of powerful headwinds, these leaders and teams continue to spur innovation."
In addition to its inclusion on the Best Workplaces for Innovators list from 2019 to 2022, APL previously appeared on Fast Company lists of top innovative companies for breakthroughs in space and health care, and earned its World Changing Ideas Award for four different concepts.
The Applied Physics Laboratory, a not-for-profit division of The Johns Hopkins University, meets critical national challenges through the innovative application of science and technology. For more information, visit www.jhuapl.edu.