Press Release
Three From Johns Hopkins APL Named as Professional Organization Fellows
Glen Fountain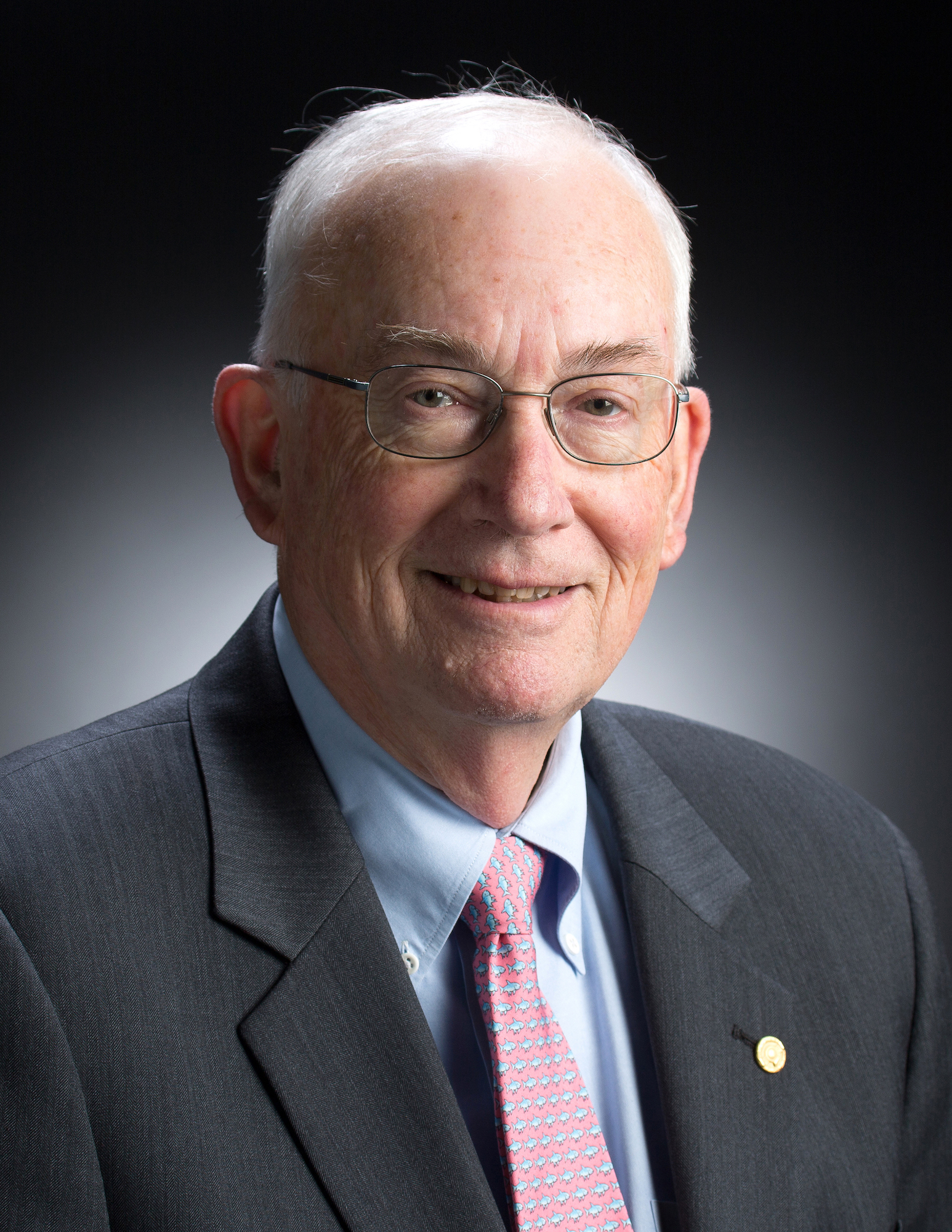 Fountain has more than 50 years of experience developing space systems and managing programs. At APL, he has served in multiple roles supporting major space programs, including as an assistant program scientist on the Magnetic Satellite program (MAGSAT), as a member of the team supporting the first satellite-based global navigation system, known as Transit, and as project manager on the APL-built New Horizons mission to Pluto and the Kuiper Belt. From 1990 until 2009, he also played an active role on the program committee for the Maryland Space Grant Consortium, expanding the consortium's association with engineering education and outreach — by, for example, introducing remote sensing techniques to science teachers taking part in a space science internship program. He also served as a professor at Johns Hopkins University from 1996 to 2008.
To be selected as an AIAA fellow, an individual must be an AIAA senior member in good standing with at least 12 years of professional experience, and must be recommended by a minimum of three current fellows.
According to AIAA President Basil Hassan, only one out of every 150 voting members is selected and approved. "[Fountain] has distinguished himself by his notable contributions to the aerospace community," Hassan said. "It is quite an honor!"
Debra Buczkowski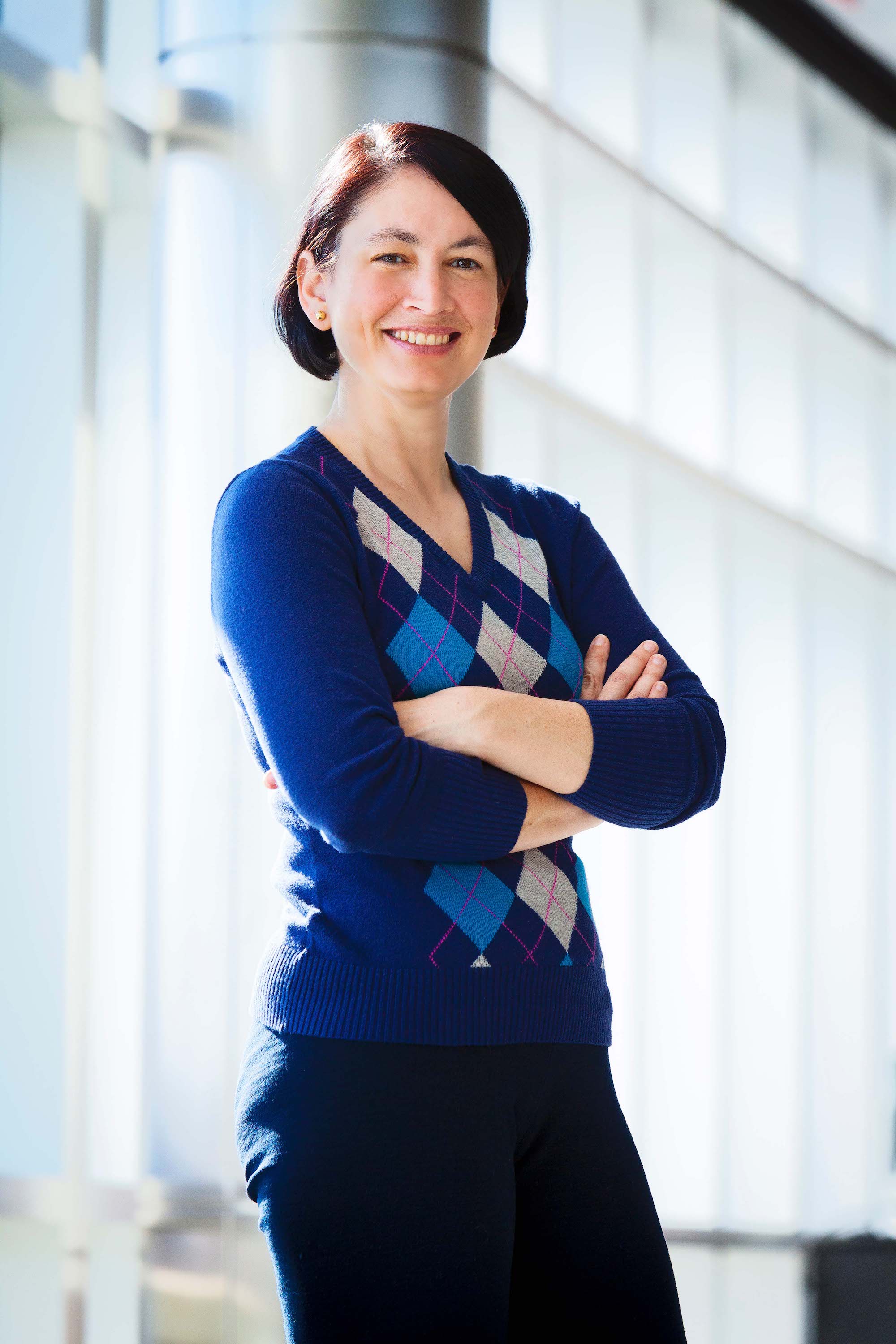 Buczkowski has an extensive background in mapping and analysis of planets, moons and asteroids. Her primary research interests are in the tectonics, structural geology and geological mapping of rocky bodies in the solar system. In addition to her APL work, she served as a board member for GSA's planetary geology division for six years and continues to serve on the program committee for the society's annual fall meeting. She is an associate editor for the journal Icarus and also served as a guest editor for a Journal of Geophysical Research special issue on the Compact Reconnaissance Imaging Spectrometer for Mars (CRISM). She has lectured at several colleges and presented at multiple museums and science centers.
According to GSA, members are nominated by existing fellows "in recognition of a sustained record of distinguished contributions to the geosciences and the GSA through avenues such as publications, applied research, teaching administration of geological programs, contributing to the public awareness of geology, leadership of professional organizations and taking on editorial, bibliographic and library responsibilities."
In his letter nominating Buczkowski, Robert Anderson, a structural geologist at NASA's Jet Propulsion Laboratory, wrote that "she has demonstrated an excellent track record in planetary geology. She meets all of the criteria for nomination by her strong publication and winning proposal record, as well as her continuous service to the field."
Brian Olson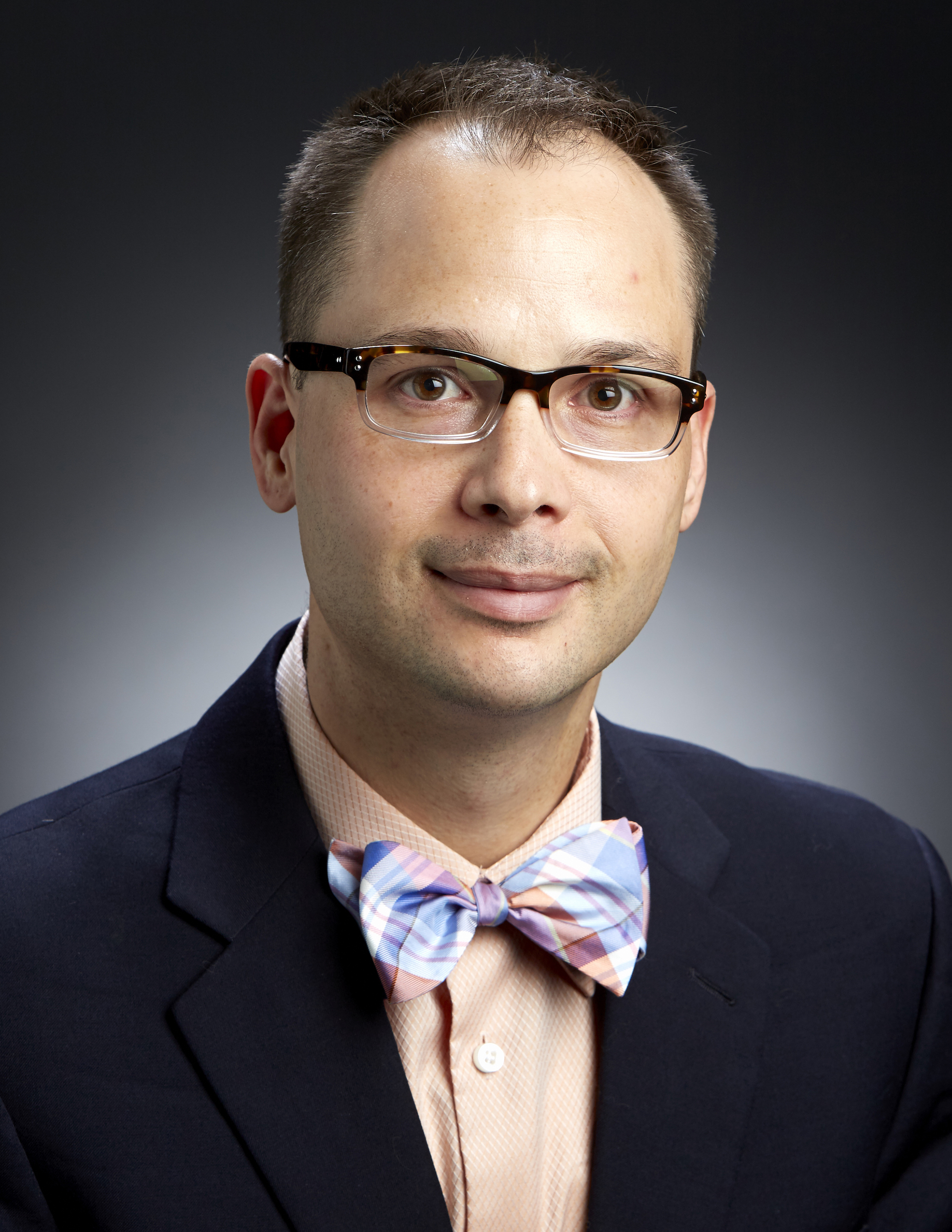 Olson has extensive experience in mechanical engineering, specializing in dynamics, vibration and shock of mechanical systems with an emphasis on modeling and simulation, testing and evaluation, engineering measurements and digital signal processing. He is widely published on topics such as cyclic vibratory systems, vehicle dynamics, the theory and application of circulants and thrust measurement engineering. He has been active in the dynamics and vibrations community in a variety of leadership and service roles. He also served as an instructor at the University of Maryland, Baltimore County, and Michigan State University.
Olson was nominated for an ASME fellowship by APL's leadership team as part of the Janney initiative, an APL program designed to encourage staff members to expand their networks and explore science and technology emerging from commercial and academic communities.
To be selected as an ASME fellow, an individual must have significant contributions to the field of mechanical engineering and must be recommended by at least two current members or fellows.
In Olsen's election letter, Thomas Costabile, CEO and executive director of ASME, stated that Olson is one of only about 3,400 fellows who have been chosen from almost 80,000 members.
The Applied Physics Laboratory, a not-for-profit division of The Johns Hopkins University, meets critical national challenges through the innovative application of science and technology. For more information, visit www.jhuapl.edu.