Press Release
Four From Johns Hopkins APL Honored at Women of Color STEM Conference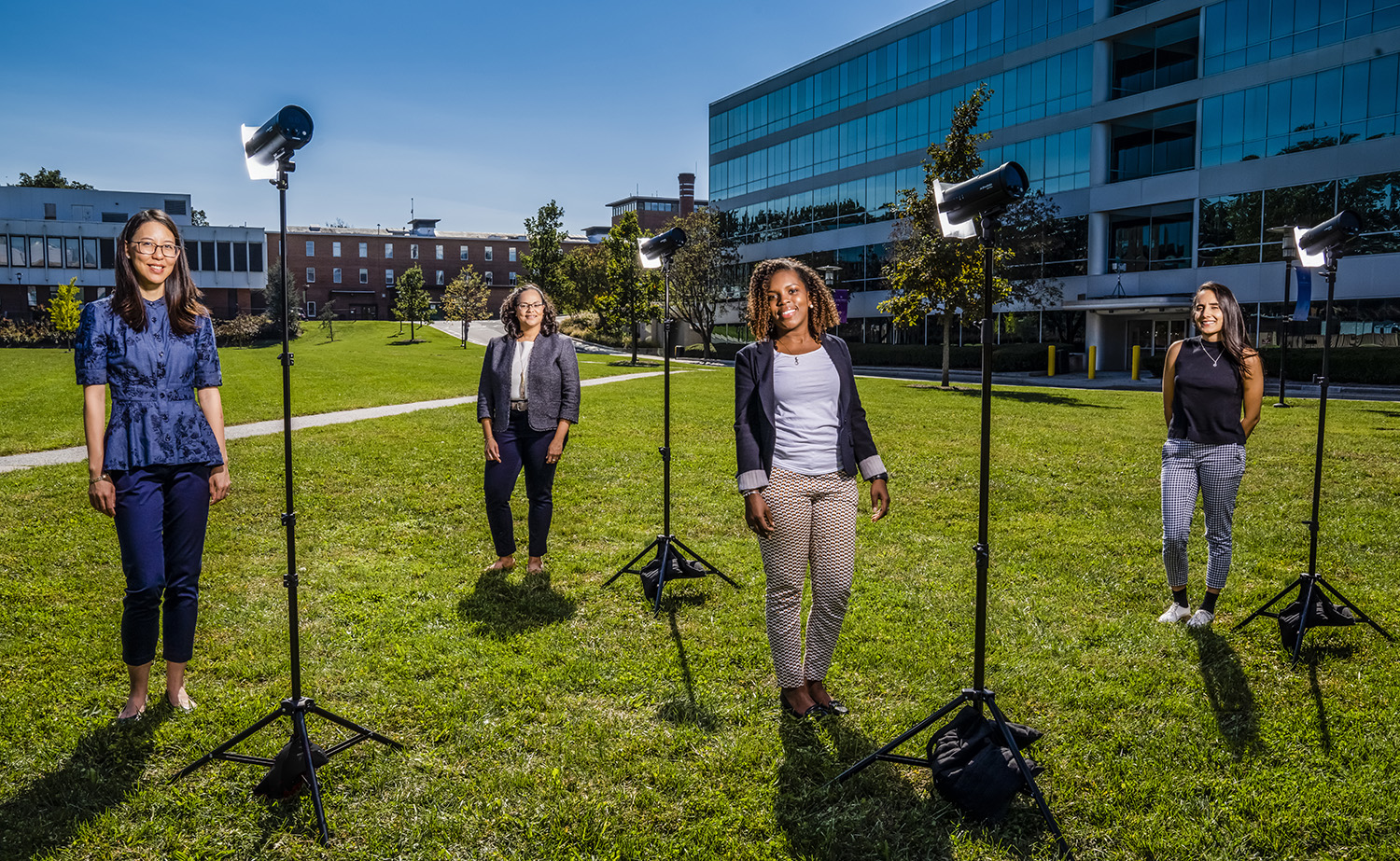 Thu, 10/29/2020 - 16:42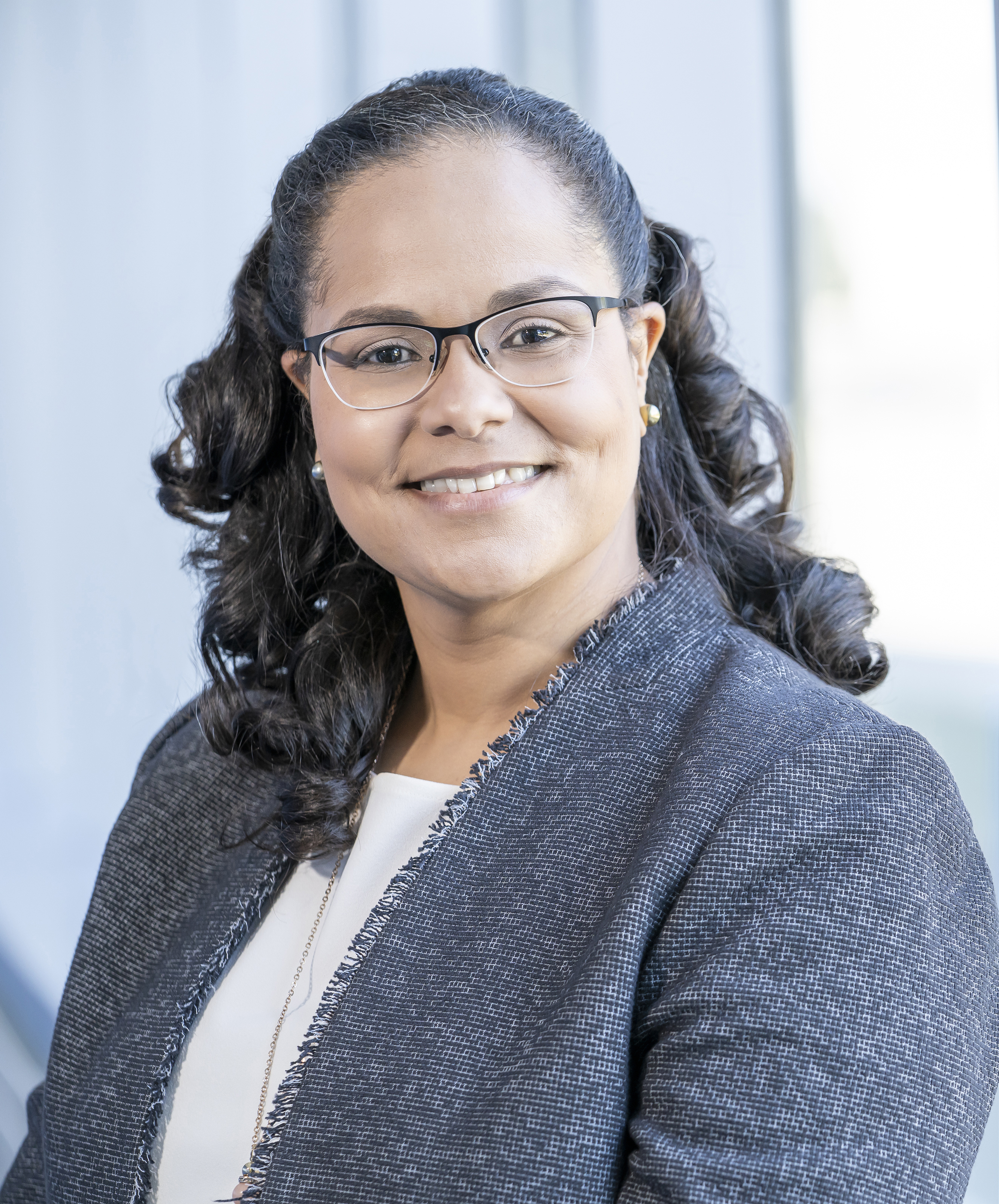 Four staff members from the Johns Hopkins Applied Physics Laboratory (APL) in Laurel, Maryland, were honored at the 2020 Women of Color STEM conference, held virtually Oct. 8–10. The annual conference recognizes the achievements of women from diverse backgrounds who inspire others through their leadership and success in science, technology, engineering and math careers.
Xiomara Calderón-Colón, a senior materials scientist at APL, received the 2020 STEM Professional Achievement Award, while Bessie Lewis, Samantha Allen and Martha Cervantes were also recognized.
The Professional Achievement Award goes to a midcareer professional whose engineering or technology accomplishments establish her as a leader and a role model. Calderón-Colón — who won a 2015 Women of Color award for outstanding technical contributions — has expertise in biomaterials, nanomaterials, composite materials, advanced coatings and surface chemistry. Her contributions span the areas of regenerative biomedical engineering as well as materials for protection and detection. Her vast experience, combined with her innovative problem-solving approaches, has led to unique solutions to critical national defense challenges.
Calderón-Colón is a two-time winner of the APL Invention of the Year Award. In 2016, she was recognized for "Surface Modified Anti-cancer Responsive Theranostic," an invention that delivers and controls diagnostic, drug-delivery and therapeutic compounds for breast cancer intraductal treatment. With colleagues Julie Patrone and Olivia Tiburzi, she received a second Invention of the Year honor for creating a biocompatible, stable lipid nanoparticle platform that incorporates and delivers drugs that prevent or halt Type 1 diabetes, an autoimmune disease.
In addition to authoring numerous papers and publications, Calderón-Colón has volunteered for a variety of outreach efforts, including work with Conexiones, a local nonprofit committed to improving the performance of and educational outcomes for Hispanic students. She also serves as vice chair of the APL Technology Leadership Scholars (ATLAS) internship program.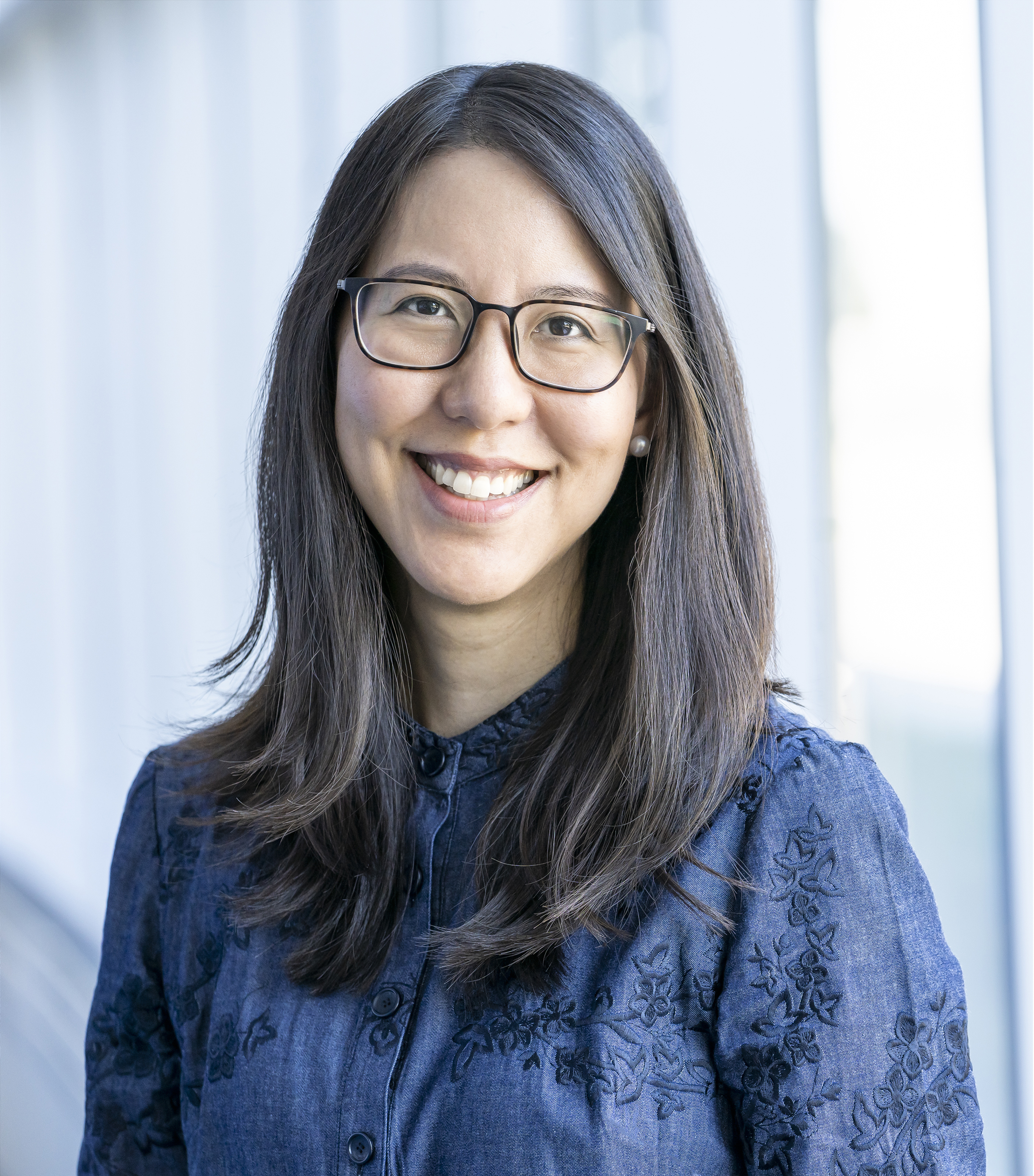 In remarks accepting the award, Calderón-Colón talked about coming to the mainland from Puerto Rico with one goal: graduate school. "Today, and without planning it, life has given me the opportunity to motivate, inspire and support others, which is the best part of a journey that started almost 40 years ago," she said.
She has a B.S. in industrial chemistry from the University of Puerto Rico – Humacao and a Ph.D. from the University of North Carolina at Chapel Hill.
Bessie Lewis, an expert cyber software and systems engineer at APL, was recognized with a Technology All-Star award. In addition to developing capabilities focused on solving some of the nation's most challenging cyber defense problems, she has made important contributions to Department of Defense artificial intelligence (AI) projects, including DoD's future Joint AI Center (JAIC). The JAIC was established in 2019 as the DoD center of excellence for AI by Congress to incorporate AI advances into national security systems.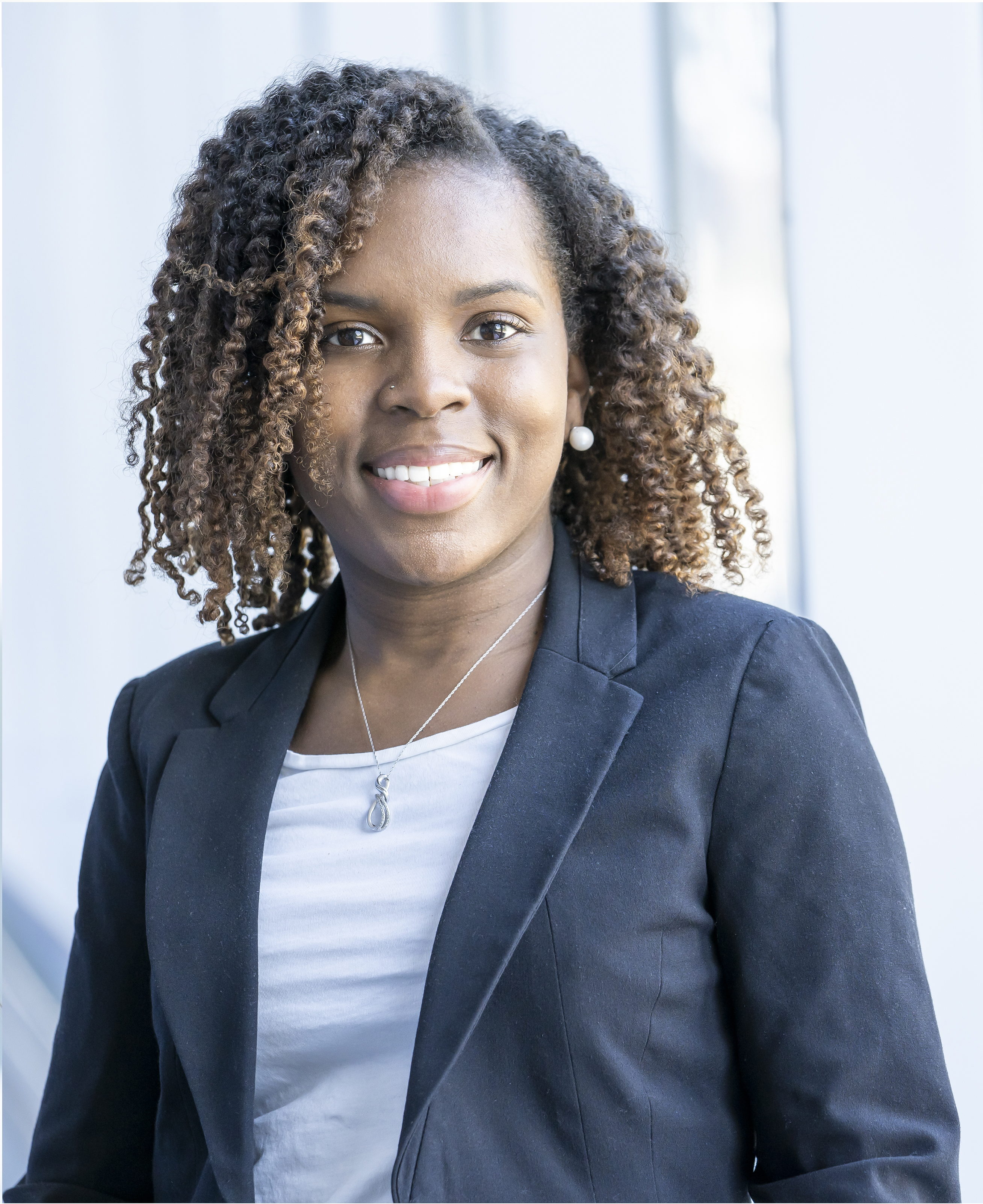 Lewis has served on the Laboratory's staff orientation committee and on the APL Fostering Unity and Staff Empowerment (FUSE) committee, where she helps innovate strategies for embracing diversity and inclusion across APL. Beyond her formal leadership roles, Lewis mentors early-career staff members, high school students and college interns. She has a B.S. and an M.S. in computer science from Georgia Tech.
Samantha Allen, a cybersecurity engineer and project manager at APL, was honored as a Technology Rising Star, specifically for her STEM outreach activities. As a member of the ATLAS internship program committee, she plays a major role in recruiting STEM students from minority-serving institutions and serves as a formal and informal mentor to undergraduate- and graduate-level students in the program. She serves as a member of the APL Asymmetric Operation Sector's large mentorship program committee as well as with the alumni leadership organizations at Hampton University and Carnegie Mellon University. Allen is a leader and mentor with the Cyber Security Intellects — a nonprofit dedicated to engaging with and educating the public on the importance of cybersecurity and privacy.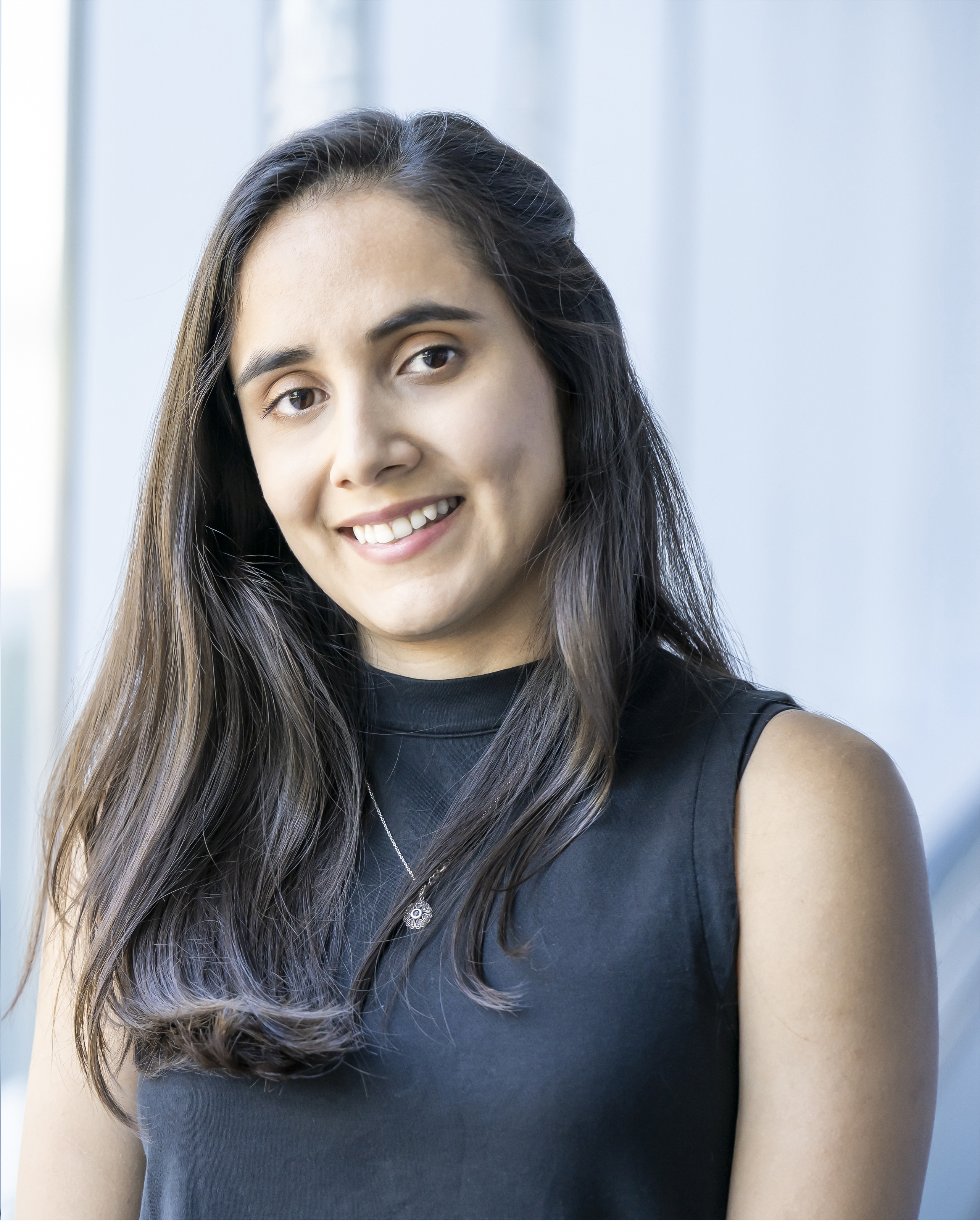 Allen's volunteer work at APL as a mentor for an all-girls robotics team and elementary school math tutor has increased student interest in STEM fields and helped secure STEM-related internships at APL. She has a B.S. in computer science from Hampton University and an M.S. in information security from Carnegie Mellon.
Martha Cervantes, an APL mechanical engineer, was also named a Technology Rising Star, primarily for her leadership of CIRCUIT (Cohort-based Integrated Research Community for Undergraduate Innovation and Trailblazing) — an initiative led by APL to establish a nationally recognized, cohort-based leadership, research and mentoring program for high-achieving scholars who face barriers in achieving their dreams.
Cervantes participated in the inaugural CIRCUIT program cohort in 2017 and was one of the first students to transition from that program to an APL internship and then to a full-time position. She divides her time between performing cutting-edge research and developing the CIRCUIT program, which has expanded to support more than 70 students annually and focuses on a diverse set of projects from undersea to outer space, including major activities in AI and robotics.
Cervantes holds a B.S. in mechanical engineering from the Johns Hopkins University and is pursuing a master's from Hopkins in the same field, with a concentration on robotics.
The Applied Physics Laboratory, a not-for-profit division of The Johns Hopkins University, meets critical national challenges through the innovative application of science and technology. For more information, visit www.jhuapl.edu.