Press Release
Johns Hopkins Institute Works to Assure the Nation's AI and Autonomous Systems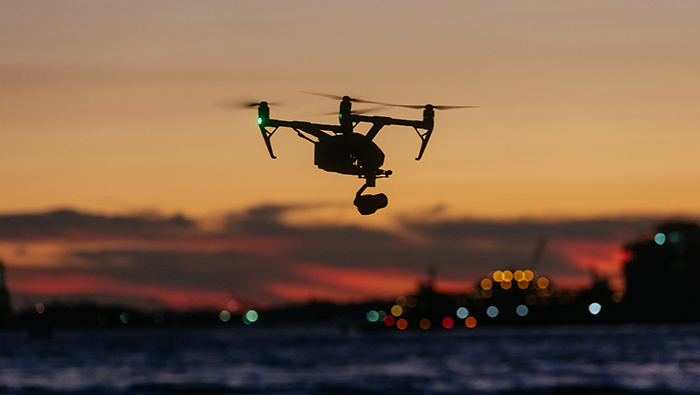 Wed, 10/07/2020 - 08:52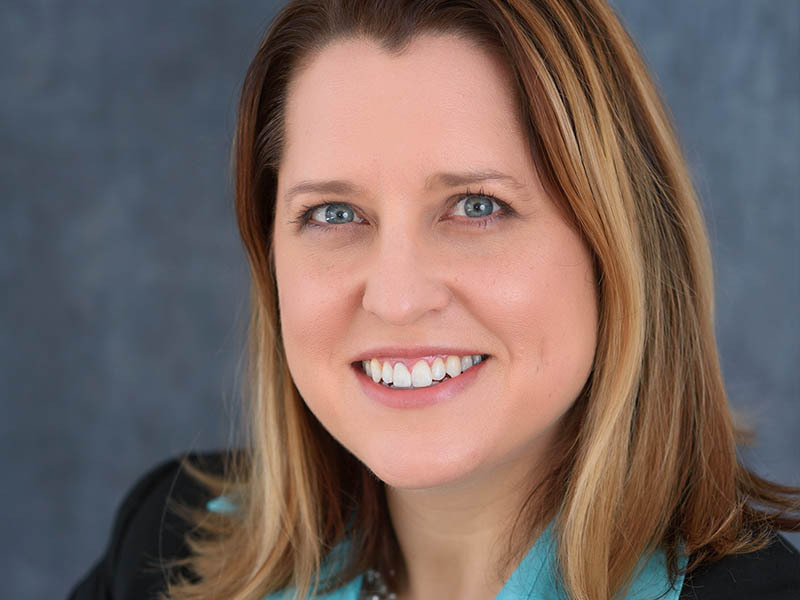 As smart devices, cars, homes, offices and cities are booming and increasing their autonomy, leaders across industry, government and nonprofit sectors are challenged to assure the safety of the technology, build trust among consumers and communities, and defend against cyberattacks. Johns Hopkins University is addressing these challenges through its Institute for Assured Autonomy (IAA), a national center of excellence for assured artificial intelligence (AI) and smart autonomous systems run jointly by its Applied Physics Laboratory (APL) and Whiting School of Engineering.
Institute Co-Director Cara LaPointe of APL will lay out a holistic framework of the challenges of assured autonomy in a keynote address on October 8 at the annual conference of the Association for Unmanned Vehicle Systems International (AUVSI).
In standing up the institute, Johns Hopkins has committed $30 million in funding and united dozens of researchers across the university. The institute is seed-funding 10 transformative projects for researchers to lead advancements in the field.
The institute is also creating national strategic partnerships across public and private sectors. LaPointe and Co-Director Tony Dahbura of the Whiting School and their fellow leaders are working with AUVSI and its association members to advance transformative approaches to the safety, security, operations, ethics and policy of AI-enabled systems. AUVSI represents corporations and professionals from more than 60 countries across industry, government and academia, and its members work in the defense, civil and commercial markets.
"Autonomy is being deployed everywhere, and it's important we work together to ensure the technology is safe, secure, reliable and used ethically," said LaPointe, assured intelligent systems program manager at APL.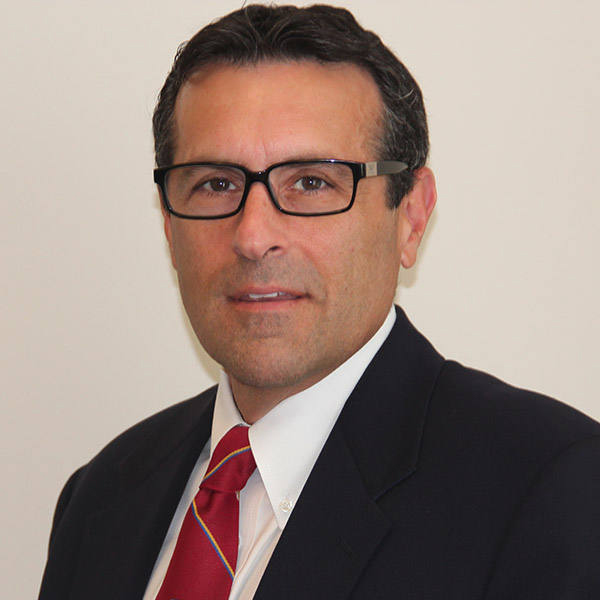 The two-year research projects funded by the institute have been underway for six months, and LaPointe says the teams of Johns Hopkins researchers promise to transform the industry and society, both collectively and individually, by actions such as:
Developing a proactive framework for policy development to drive beneficial impacts of autonomous vehicles
Developing software to ensure safe traffic management of drones in national airspace
Assuring the safe, predictable operation of mobile robots and vehicles in offices, hospitals and other populated spaces
Assuring privacy and reducing bias in medical AI technology
Assuring the safety of surgical systems programmed with AI or performed with robotics
Strengthening AI systems against cyberattacks to safeguard systems for critical infrastructure, transportation, medicine, smart cities, national security, defense and more
IAA selected the first 10 research projects after issuing a call for proposals from across the university. The effort is led by the institute's research director, David Silberberg, an assistant program manager at APL.
LaPointe noted that in the mid-20th century, technology development was largely driven by government investments in the Cold War and the space race. More recently, the consumer electronics revolution has reversed that trend and, increasingly, industry is driving digital technology advancements such as AI.
Dahbura said autonomous systems today are being used well beyond phones, cars, homes and drones, and are being deployed in factories, hospitals and care centers, business and finance offices, and even judicial offices and courts. As the sector booms, he said the institute is advocating for promoting transparency and preventing bias in AI and autonomous systems.
"There is significant focus on system failures, but at the same time, we're seeing remarkable evolution in autonomous technology," said Dahbura, who also serves as executive director of the Johns Hopkins Information Security Institute and an associate research scientist in the Department of Computer Science. He notes that industrial warehouses are seeing amazing advances in reliability and accuracy because of automation. Machines are assisting in surgery and performing procedures with repeatable accuracy at a level that is difficult for humans to match.
Building on a vision crafted by Dahbura and former APL executive John Forte, the IAA was founded to help navigate the complexities of ensuring that systems operate safely and are secure from attacks.
Held virtually October 5–8, AUVSI XPONENTIAL 2020 is the largest conference for the unmanned systems industry, spanning unmanned vehicles and other systems. Other keynoters alongside LaPointe at the event include:
Robert Ballard, president of the Ocean Exploration Trust and renowned deep-sea explorer
Cathy Lanier, senior vice president of security for the NFL
Marc Raibert, founder and chairman of Boston Dynamics
James Burgess, chief executive officer of Wing, an Alphabet company in drone delivery and traffic management
Rear Adm. Tim Gallaudet (Navy-Ret.), assistant secretary and deputy administrator of the National Oceanic and Atmospheric Administration
Lt. Gen. Duke Richardson, military deputy in the Office of the Assistant Secretary of the U.S. Air Force
Media Contacts
The Johns Hopkins Institute for Assured Autonomy is a national center of excellence ensuring the safe, secure, reliable and predictable integration of autonomous systems into society, covering the full spectrum of research across three pillars: technology, ecosystem, and policy and governance. Its goals are to ensure that autonomous systems will be trusted to operate as expected, to respond safely to unexpected inputs, to withstand corruption by adversaries, and to integrate seamlessly into society.
The Applied Physics Laboratory, a not-for-profit division of The Johns Hopkins University, meets critical national challenges through the innovative application of science and technology. For more information, visit www.jhuapl.edu.