Press Release
APL's National Health Mission Area Ready for South by Southwest Spotlight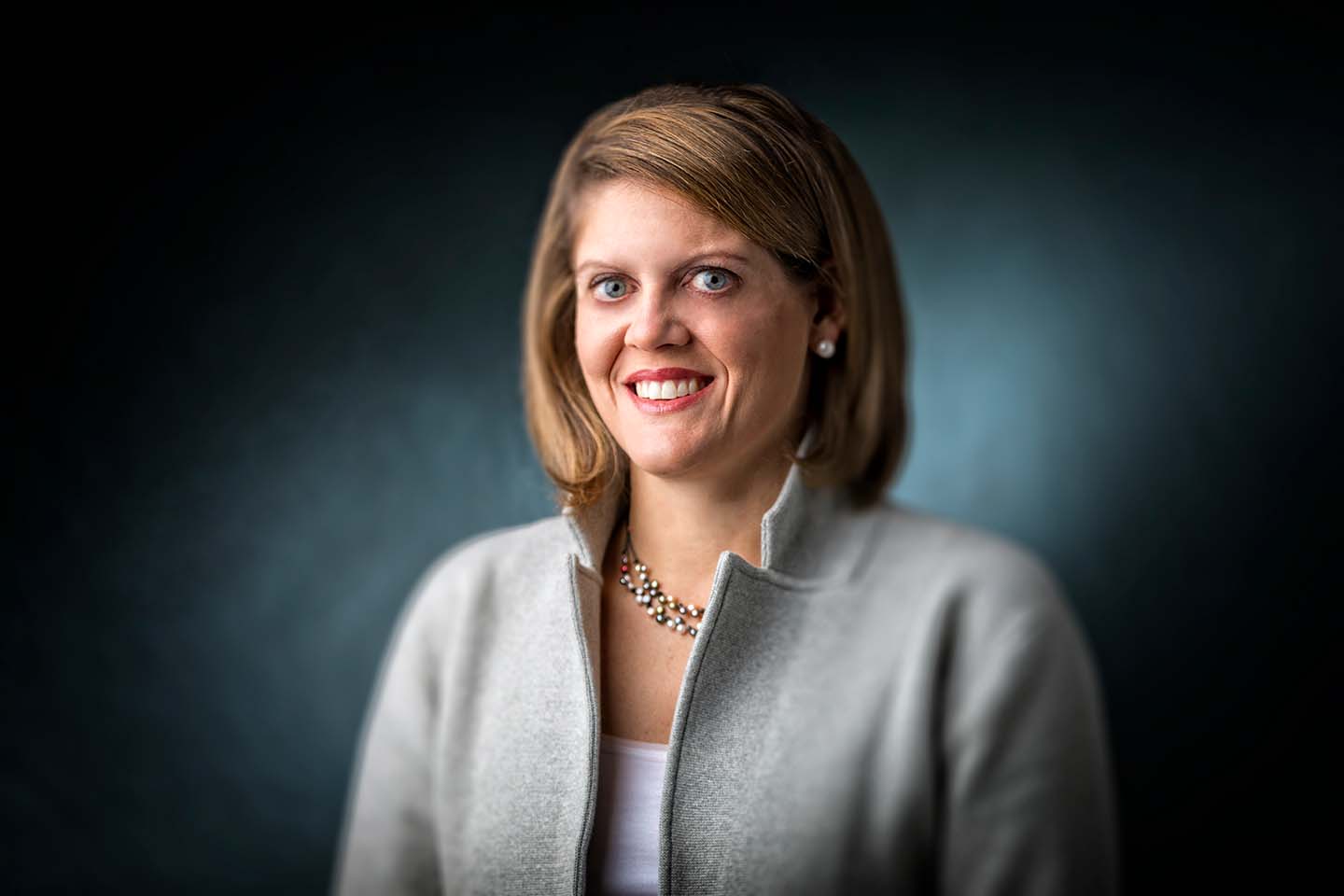 Tue, 03/05/2019 - 14:41
The Johns Hopkins Applied Physics Laboratory (APL) is taking its health surveillance expertise to the 2019 South by Southwest Interactive Festival, set for March 8–17 in Austin, Texas. Sheri Lewis, a global disease surveillance expert in APL's National Health Mission Area, will serve as a panelist on "Big Data + Genomics = Earlier Disease Detection," a look at how pairing big data and genetics to understand, diagnose and treat infectious scourges will improve public health surveillance worldwide.
Lewis will be joined on the panel by David Blazes, epidemiology and surveillance global health program manager at the Bill & Melinda Gates Foundation, and Jennifer Gardy, associate professor and Canada research chair at the School of Population and Public Health, University of British Columbia.
Scheduled for March 10 from 6 to 7 p.m. EST, the talk will cover disease-tracking advances and improvements — like the use of handheld genetic sequencers to speed time to diagnosis, determine disease origin and transmission routes, or even identify what drugs may work to fight it — as well as opportunities to promote early adoption of these emerging technologies where practitioners and decision-makers need them most.
Ideally, access to technology in places like the Democratic Republic of the Congo and Brazil would allow Zika, Ebola, tuberculosis and similar diseases to be controlled as quickly as they are in the United States.
Lewis, the Research and Applications Program Area manager, oversees technical aspects of a range of APL programs, including health surveillance, systems biology, neurological health and human performance, and biomechanics. She also served as the Laboratory's Health Surveillance program manager for more than a decade and is an expert in health surveillance applications.
These days, she's focused on the incorporation, analysis and visualization of nontraditional data, such as genomic data, in surveillance platforms. Lewis works closely with national and international public health communities on developing and implementing systems and interfaces, mobile health applications, and advanced analytics for predicting and modeling emerging infectious diseases.
The Applied Physics Laboratory, a not-for-profit division of The Johns Hopkins University, meets critical national challenges through the innovative application of science and technology. For more information, visit www.jhuapl.edu.