Press Release
Miquel Antoine Receives 'Women of Color' STEM Leadership Award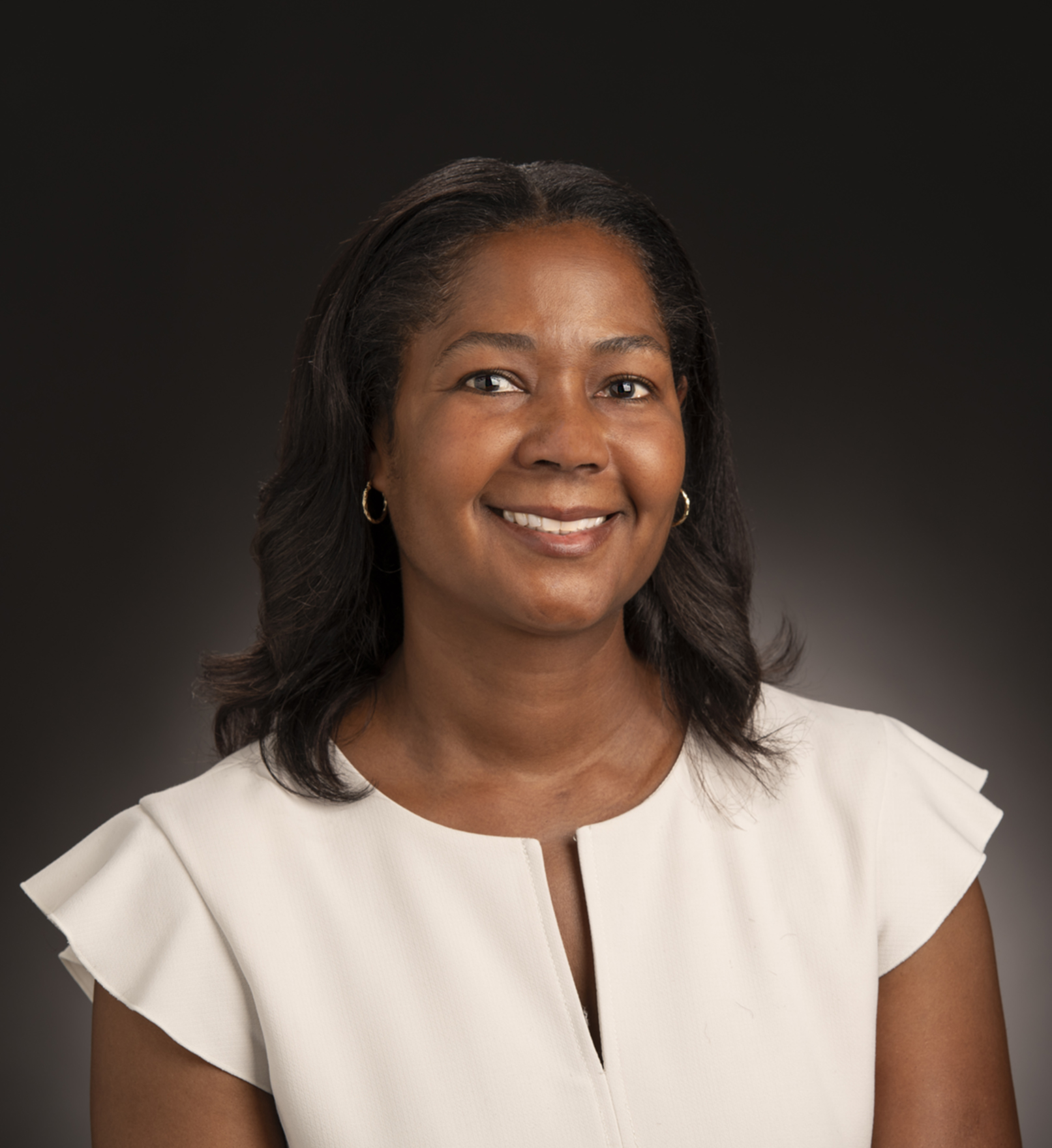 Miquel Antoine
Credit: APL
Mon, 07/09/2018 - 12:42
Miquel Antoine, a scientist at the Johns Hopkins University Applied Physics Laboratory (APL), in Laurel, Maryland, has been awarded the 2018 Women of Color in STEM Award for her accomplishments in managerial leadership.
Created by the Career Communications Group, Inc., the Women of Color in STEM program recognizes and shapes a network of role models who can inspire others by demonstrating leadership and success in science, technology, engineering and math careers. Antoine's award, in the "Managerial Leadership" category, highlights her accomplishments in leading and managing a laboratory, a company or a significant part of a technology enterprise.
Antoine moved into program and staff leadership positions at APL after many years of making breakthrough technical contributions for Defense Advanced Research Projects Agency, Department of Defense, NASA and Department of Homeland Security sponsors. She has established an enviable track record of successfully setting overall technical direction, nurturing the talents of staff members and delivering key technology solutions to APL sponsors.
"Miquel has consistently demonstrated outstanding leadership in managing high-visibility business units at APL," said David Taubenheim, manager for the National Intelligence Community program area. "Her career has been an example for APL staff on how to succeed as a leader in a fast-paced, highly technical, mission-critical environment."
Antoine earned a bachelor's degree in chemistry from Spelman College, a master's degree in chemistry from Hampton University and a Ph.D. in chemistry from the University of Maryland, Baltimore County. She joins several other APL staff members who have been recognized with Women of Color Awards, including Melissa Wong (2017), Camille Daniel (2016), and Xiomara Calderón-Colón, Gina Marshall-Johnson and Deanna Green (2015).
The Applied Physics Laboratory, a not-for-profit division of The Johns Hopkins University, meets critical national challenges through the innovative application of science and technology. For more information, visit www.jhuapl.edu.