Press Release
David Taubenheim Named LGBTQ+ Engineer of the Year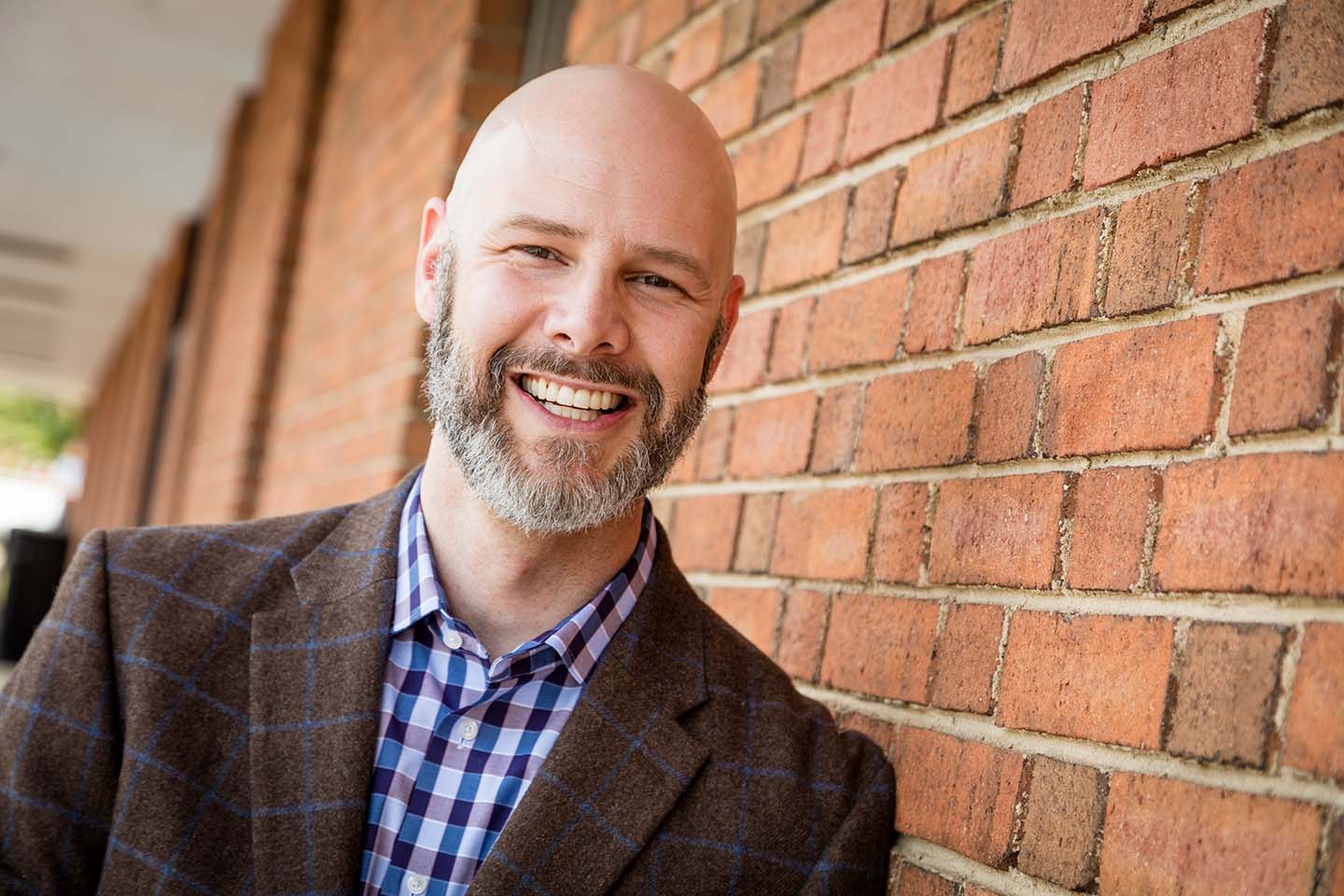 David Taubenheim
Credit: APL
Sun, 02/18/2018 - 13:23
David Taubenheim, an electrical engineer at the Johns Hopkins University Applied Physics Laboratory (APL) in Laurel, Maryland, has been named the LGBTQ+ Engineer of the Year by the National Organization of Gay and Lesbian Scientists and Technical Professionals (NOGLSTP).
He, along with two other individuals named in educator and scientist categories, were honored Feb. 18, at the NOGLSTP Recognition Awards, presented during the American Association for the Advancement of Science's annual meeting in Austin, Texas. The awards were established in 2005 to document and honor the contributions of outstanding lesbian, gay, bisexual, transgender and queer (LGBTQ+) professionals in science, technology, engineering and math, as well as to recognize corporations, academic institutions and businesses that support LGBTQ professionals.
Taubenheim, a program area manager in APL's Asymmetric Operations Sector, is a recognized expert in the development of high-performing, miniaturized electronic devices. He joined the Laboratory's custom integrated circuit team (in what was then the Applied Information Sciences Department) in 2009 to engineer embedded digital signal processing solutions for miniaturized applications. He has also served as a program manager, overseeing a portfolio of projects in the Special Operations Program Management Office, focusing on intelligence operations.
In his current position as the manager of AOS' National Intelligence Community Program Area, Taubenheim provides technical, financial and strategic leadership in support of the U.S. intelligence community. His work has involved both software and electronic hardware developments, such as application-specific integrated circuits, to advance communications capabilities.
He has served as principal investigator on two internal research and development projects on digital audio processing for government applications. His work in signal processing and radio communications has led to 15 patented inventions.
His technical and programmatic performance has resulted in enduring and impactful contributions to national security by APL across the special operations and intelligence communities, noted Andy Oak, deputy mission area executive and chief engineer for APL's Special Operations Mission Area.
Taubenheim, who is gay and married, encourages other people to be out at work. "I want STEM students and professionals to know that LGBTQ people can advance and succeed in STEM careers," he said. "I have found engineers and technological professionals to be welcoming, more focused on the problems to be solved than anything else."
However, he adds, technical expertise is only one component to a strong team. "My work involves lots of teams. I've seen, firsthand, that diversity is not just a tagline. It makes for higher energy, better teams, with better results."
Additional information on past NOGLSTP honorees is available at http://www.noglstp.org/programs-projects/recognition-awards/.
The Applied Physics Laboratory, a not-for-profit division of The Johns Hopkins University, meets critical national challenges through the innovative application of science and technology. For more information, visit www.jhuapl.edu.