Press Release
General John Allen, Dr. Michael D. Griffin and Admiral Samuel Locklear Join Johns Hopkins APL as Senior Fellows
Tue, 10/11/2016 - 09:49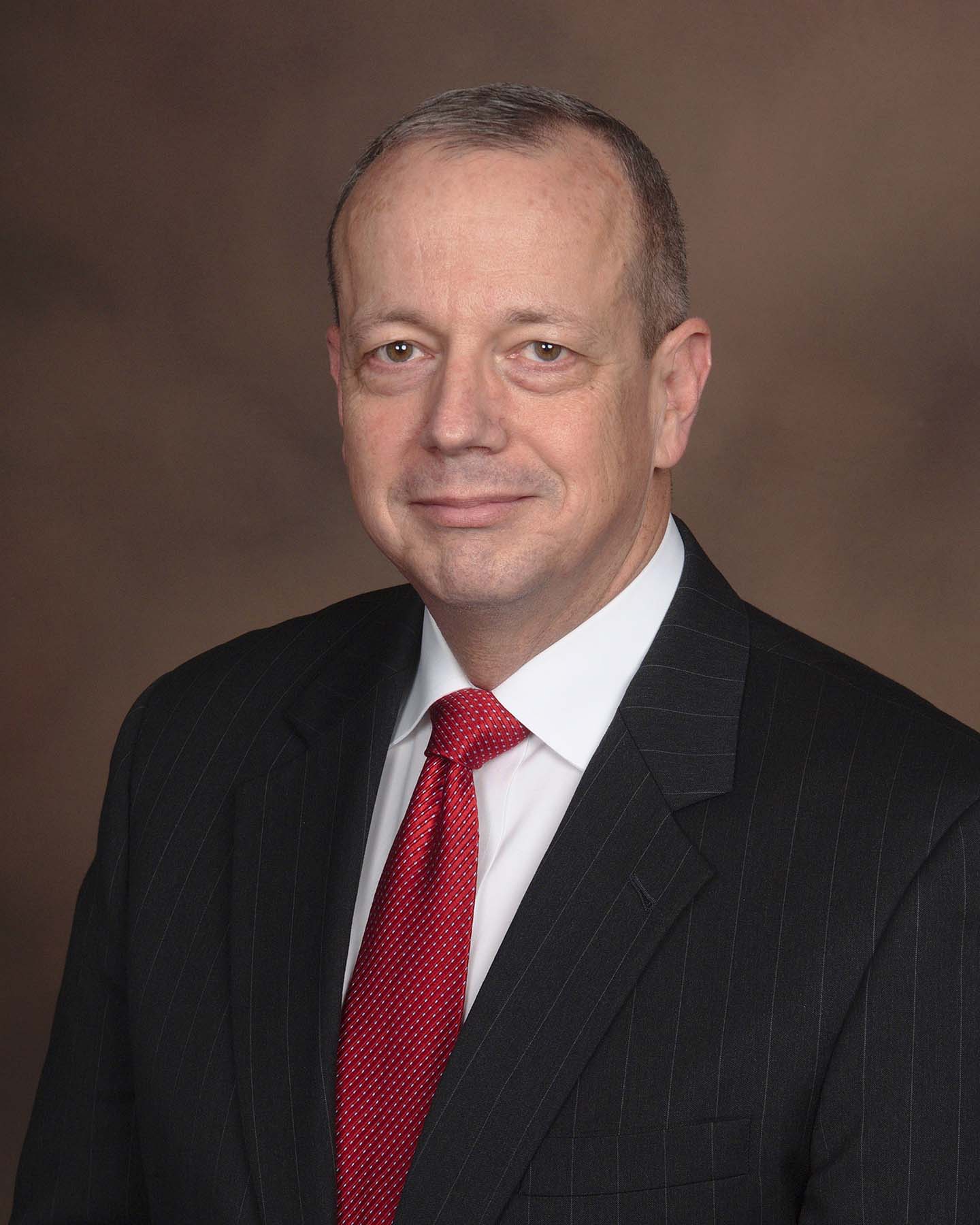 The Johns Hopkins University Applied Physics Laboratory is pleased to announce the appointment of three new senior fellows. General John Allen, USMC (Ret.) former special presidential envoy for the global coalition to counter ISIL; Dr. Michael D. Griffin, former NASA administrator; and Admiral Samuel Locklear, U.S. Navy (Ret.) former Pacific Command commander, bring decades of high-level leadership and unique expertise to the Laboratory.
"We are honored to welcome such a distinguished group of leaders to our senior fellows program and the Johns Hopkins community," said APL Director Ralph Semmel. "These individuals have led strategically important organizations through very challenging events and know how impactful the right mix of vision and technologies can be."
Prior to his retirement from the Marine Corps, General Allen served as the commander of the International Security Assistance Force in Afghanistan and deputy commander of U.S. Central Command. He remained a senior advisor to the Secretary of Defense on Middle East security after his retirement, eventually being called upon in this role to serve as the special presidential envoy for the global coalition to counter ISIL.
Dr. Griffin is the chairman and chief executive officer of Schafer Corporation, a technology services firm focused on aerospace and national security. Earlier in his career Dr. Griffin held numerous executive positions within industry and government, including service as NASA administrator and president and chief operating officer of In-Q-Tel. Dr. Griffin also served as head of APL's space department.
Prior to his retirement from the Navy, Admiral Locklear served as the commander of the U.S. Pacific Command and was a primary architect of the plan to rebalance U.S. forces to the Asia-Pacific region. As commander of U.S. Naval Forces in Europe and Africa, he commanded the U.S.-led coalition operations and the follow-on NATO operations in Libya and was responsible for the NATO missions in Kosovo and Iraq. He also served as the director of the Navy staff in the Pentagon.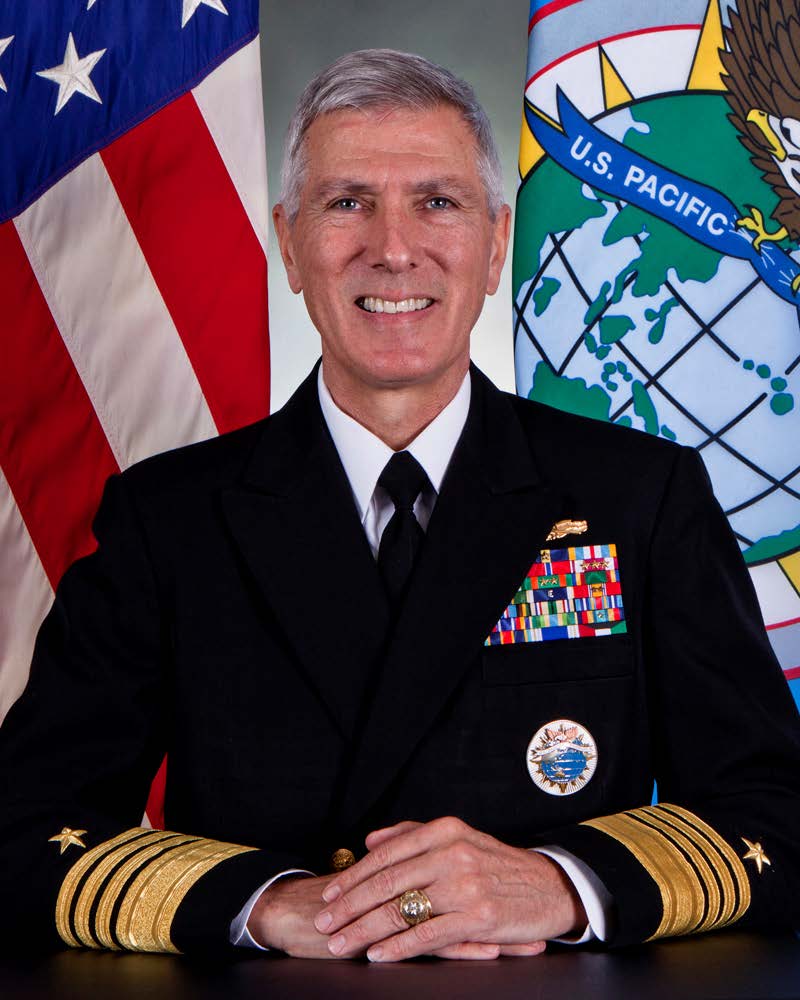 General Allen, Dr. Griffin and Admiral Locklear join a cohort of APL senior fellows that includes Drs. Richard Danzig, Phil DePoy, Jim Miller and Paul Stockton, as well as Admiral James Stavridis and Mr. Jim Gosler. The APL senior fellows program brings together technology and policy in ways that better address the priorities of U.S. military leaders and senior government officials.
The Applied Physics Laboratory, a not-for-profit division of The Johns Hopkins University, meets critical national challenges through the innovative application of science and technology. For more information, visit www.jhuapl.edu.