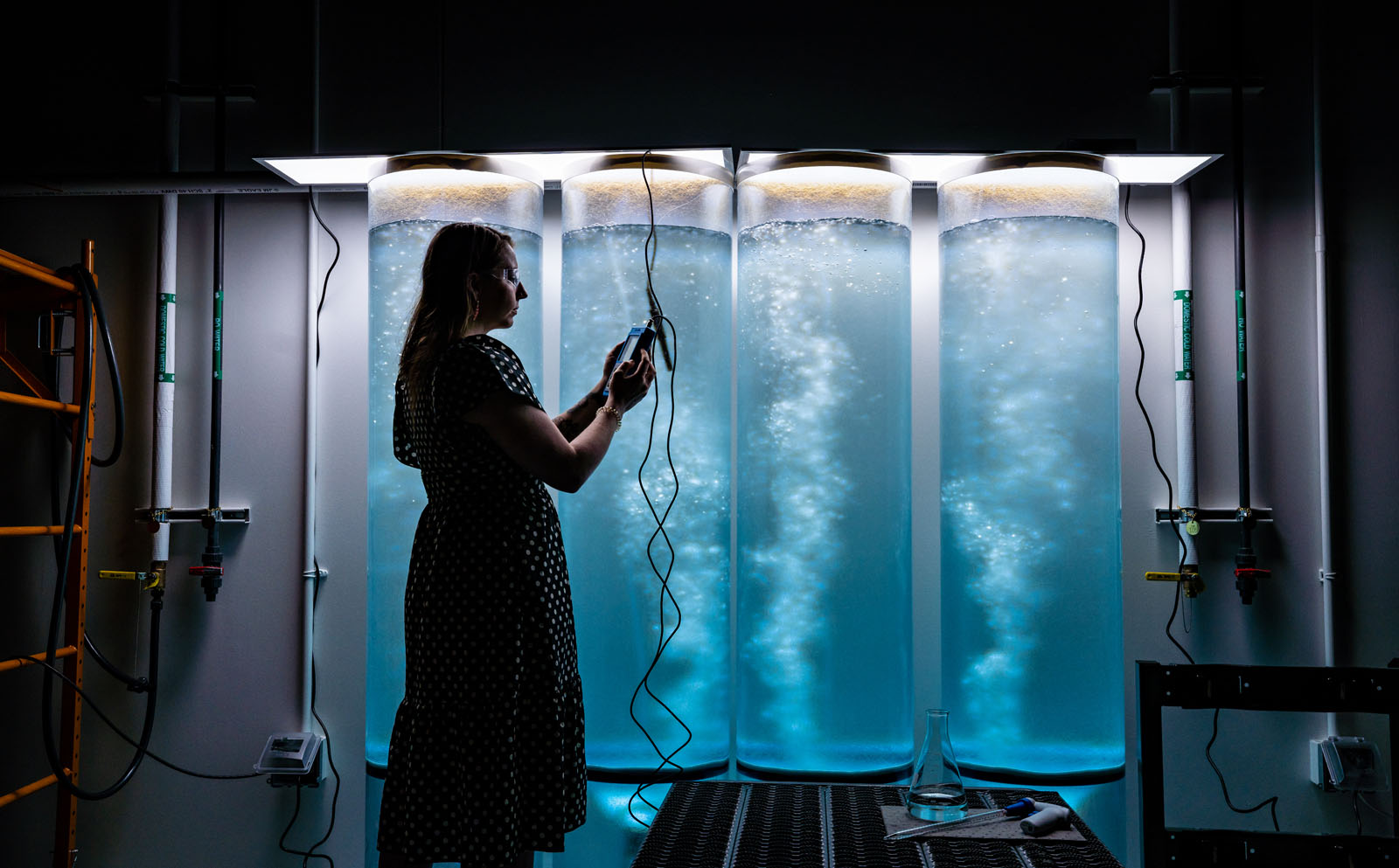 Biological and Chemical Sciences
Leveraging APL's technical expertise, our team works to identify intersections of emerging military needs and domain opportunity in the fields of biomimetics, environmental security, indications and warnings, novel sensing paradigms, and operational enablers.
Program Manager: Sarah Herman 
Assistant Program Manager: Marisa Hughes
Assistant Program Manager: Katy Carneal
Focus Areas
Biomimetics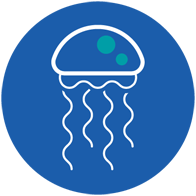 Exploring biologically inspired or derived material
We utilize state-of-the-art techniques such as bioprinting to achieve structures inspired by nature for various uses such as sensor development and 3D tissue model development. We customize our materials for one-of-a-kind capability and performance, including high resolution, patterning, and enhanced cellular activity.
Environmental Resilience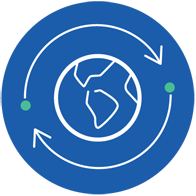 Exploring and developing technologies for national security challenges arising from a rapidly changing environment
Through careful characterization and monitoring of natural communities, we strive to identify early indicators of environmental stress and conduct research on ways to bolster sensitive biological systems. We explore and develop prototype methods to understand, mitigate, and adapt to close the gap between increasing demand and changing environmental constraints, including climate change, in the context of national security.
Indications and Warnings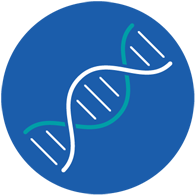 Identifying signatures of nefarious activity
We conduct research to assess vulnerabilities across dual-use capabilities and devices that could be exploited by nefarious actors. These systems include a range of technologies, such as biometrics sensors and biotechnological instrumentation and data.
Novel Sensing Paradigms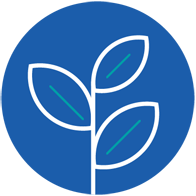 Developing living systems as sensors
We strive to transform the inherent capabilities of biological systems into sensing networks and platforms by translating endogenous responses into data streams. We also engineer and safely contain living "surveillance platforms" that transfer actionable data in near-real-time for specific sensing capabilities.
Operational Enablers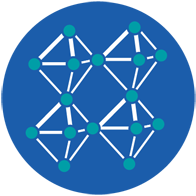 Creating technologies that sustain military missions
We develop capabilities that sustain military missions through enabling technologies such as antifouling coatings, biologically derived adhesives, recycling and upcycling waste, and extraction of clean water from the environment.