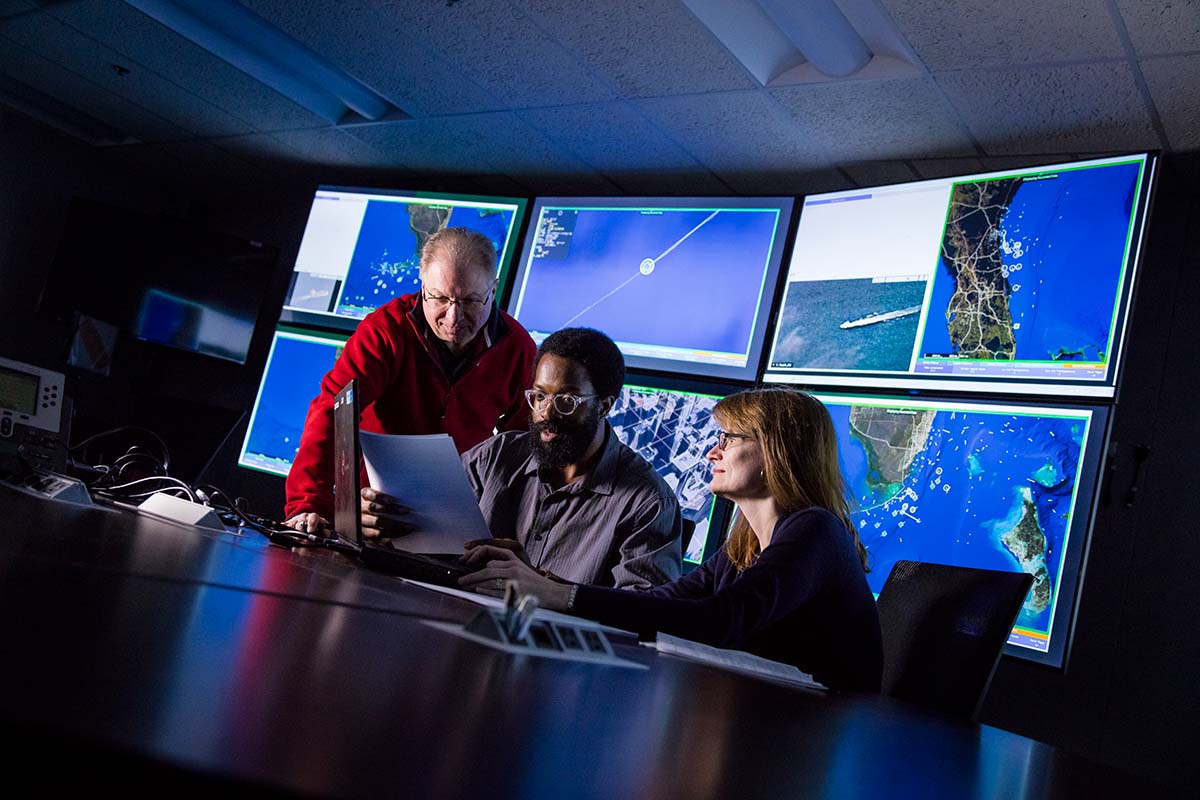 Systems Engineering
Foundational expertise in systems engineering
Johns Hopkins APL has been developing systems since day one, and our world-class expertise in systems engineering is applied to solve problems that are more complex and difficult than other organizations can address.
Since our founding in 1942, we have made critical contributions to critical challenges across a broad range of technical areas and systems. These accomplishments are based on our application of systems engineering principles and practices, tightly coupled with broad domain knowledge in the operational environments of these systems.
From developing systems in extreme environments to applying systems engineering principles to fields such as health care and artificial intelligence, we take on the role of problem solver for the nation's most critical challenges.