News
Johns Hopkins APL-Founded Maryland MESA Celebrates 45 Years of STEM Outreach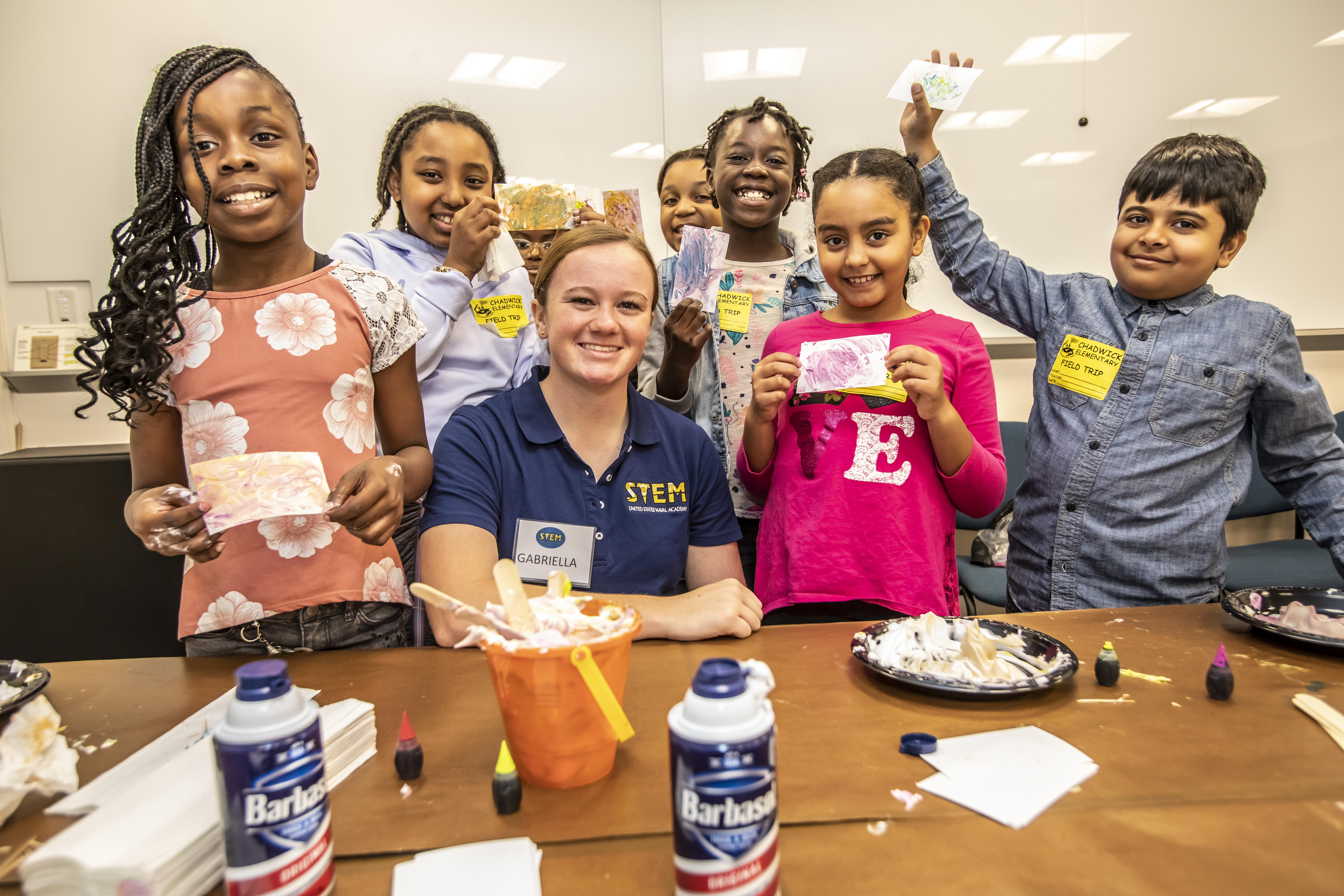 MESA program organizers say they look forward to returning to in-person events, like this 2019 elementary school day.
Credit: Johns Hopkins APL
Tue, 07/05/2022 - 17:02
Margaret Brown
It was the mid-1970s and Ted Habarth, then the equal opportunity officer at the Johns Hopkins Applied Physics Laboratory (APL) in Laurel, Maryland, was concerned about the underrepresentation of minorities in fields like math and science.
By 1976, he had helped to found Maryland MESA, a pre-college program to prepare more Maryland students for the rigors of university study in math-based fields by enhancing science and mathematics education. Maryland MESA was modeled after a similar program in California and started off small; it was established with just two schools in Baltimore City — Northwestern High School and its feeder, Pimlico Junior High School.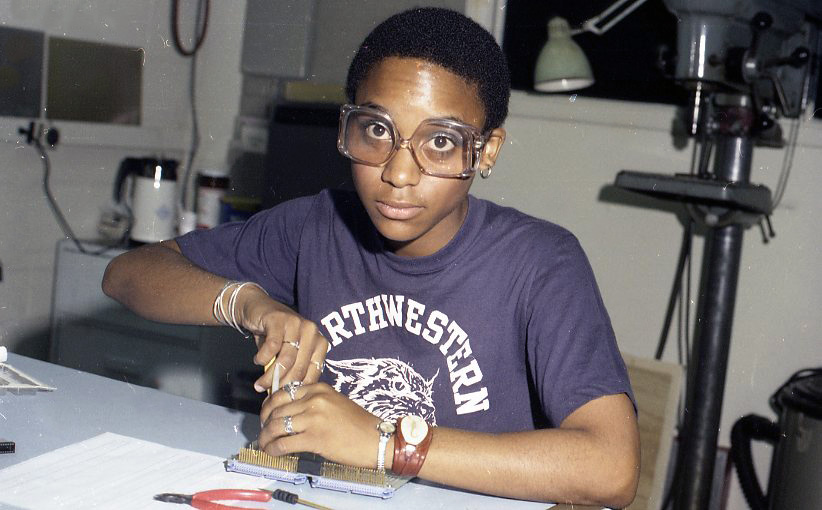 Maryland MESA started in the 1970s with students from just two Baltimore City schools — Northwestern High and Pimlico Junior High.
Credit: Johns Hopkins APL
Fast forward 45 years and MESA, still managed by APL, is a thriving program reaching thousands of students and active in more than 100 schools in eight districts across the state.
No doubt Habarth, who died at age 65 in 2006, would be thrilled to see how the program has expanded and evolved. His humble wish at Maryland MESA's founding was to see it grow and to expose students who might not otherwise have the opportunity to career and academic program counseling, tutorial assistance and field trips to research centers, engineering firms and engineering colleges.
MESA's evolution across four and a half decades has been remarkable and has included many milestones, said APL STEM Program Manager Dwight Carr.
Ten years after its founding, MESA had expanded into seven new schools; by 1991 it had moved into 38 Maryland schools, reaching nearly 1,000 students.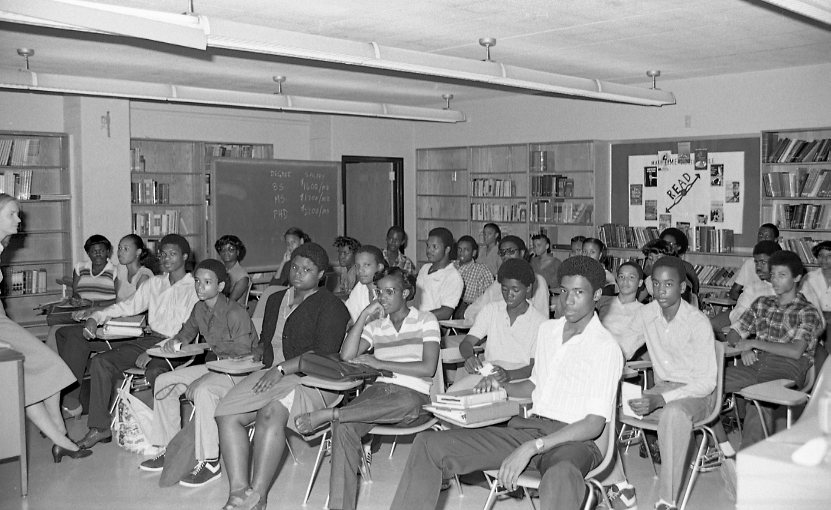 The Maryland MESA program expanded through the 1980s and had moved into 38 schools by 1991.
Credit: Johns Hopkins APL
In 1998, APL held the 10th annual Maryland MESA Day activities on APL's picnic grounds. Nearly 1,500 students from 67 elementary, middle and high schools competed in a variety of events, exhibits and entertainment demonstrating what they had learned from their involvement in the MESA program.
In 2000, President Bill Clinton formally recognized MESA mentors, and in 2001, President George W. Bush honored the program with a Presidential Award for Excellence in Science, Mathematics and Engineering Mentoring.
In 2011, MESA became part of the APL STEM Program Management Office, and by 2017 new MESA challenges had been introduced, including wearable technology, expanding structure and mobile apps.
In 2018, a community-based version of the MESA program was launched, and in 2020, when the pandemic arrived, the program pivoted to a virtual format so it could continue to reach students at home.
Maryland MESA impacts not only the students for whom it was created but also the mentors and volunteers — many of them APL staff members — who get the privilege and reward of impacting young people in their most formative years.
"Personally, exposure to STEM early on helped me. I love seeing people's eyes light up when they're exposed to something new," said Bryanna Yeh, a MESA volunteer and APL computer engineer who has enjoyed "paying it forward."
"A small program with humble beginnings not only still exists today but thrives," Carr said. "We're proud of what we are doing, and grateful to all the teachers, mentors and volunteers who share their time to reach students."
A new video shares some of MESA's highlights over the past 45 years. Learn more about MESA on APL's STEM website.
The Applied Physics Laboratory, a not-for-profit division of The Johns Hopkins University, meets critical national challenges through the innovative application of science and technology. For more information, visit www.jhuapl.edu.