Press Release
Jennifer Cooper Joins Acoustical Society of America Executive Council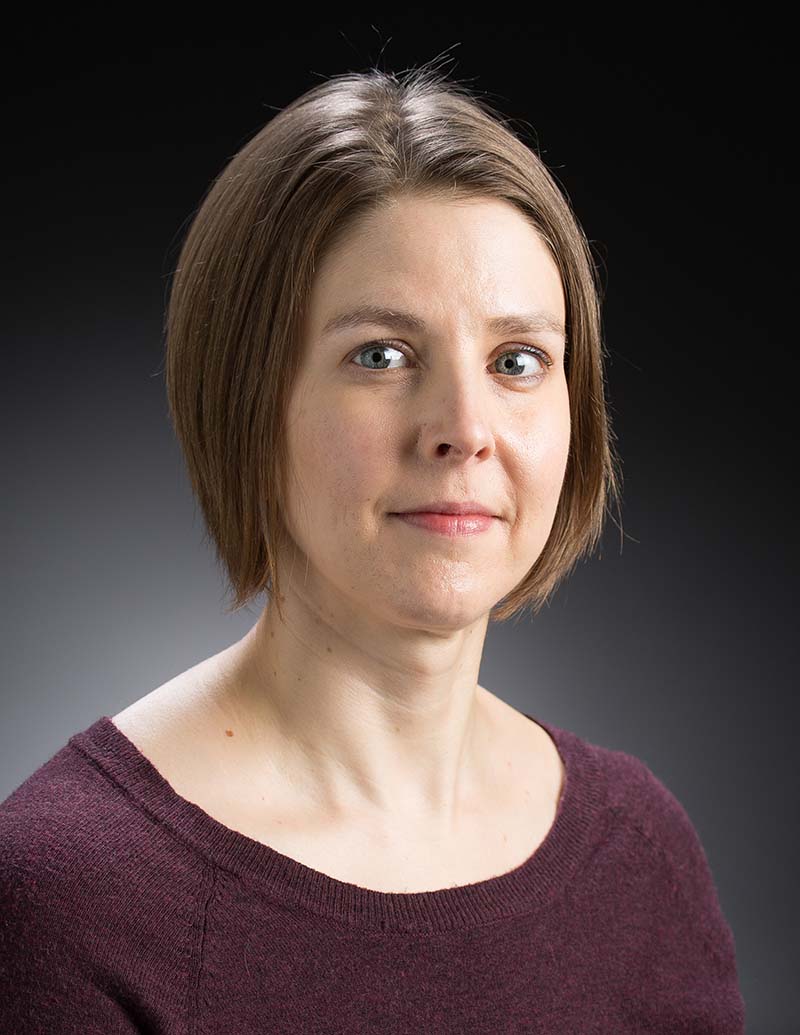 Jennifer Cooper.
Credit: Johns Hopkins APL
Tue, 06/16/2020 - 11:03
Tammi Bush
Jennifer Cooper, a program scientist at the Johns Hopkins Applied Physics Laboratory (APL) in Laurel, Maryland, was recently selected to serve on the Executive Council of the Acoustical Society of America, the country's main professional society for acoustics.
ASA is an organization that works to generate, disseminate and promote the knowledge and practical applications of acoustics. The society's Executive Council is charged with determining how to best engage its members, manage budgets and implement rules and regulations.
"I've been involved in ASA for 20 years, since graduate school, when I served on the Student Council, so it is nice to see what goes on behind the scenes," Cooper said. "It is great to have input to the Executive Council and be a part of decision-making."
Cooper, who has extensive experience in atmospheric acoustic propagation, underwater sensor performance predictions and acoustic data analysis, is the Laboratory's lone representative on the eight-person council. Members serve three-year terms and typically attend two national meetings a year. This year, business meetings are being held via Zoom because of the global COVID-19 pandemic.
Each council member follows a chair of a subcommittee for one year before transitioning fully into that subcommittee's work. Cooper will be co-chair of the Membership, Engagement and Diversity subcommittee.
ASA's wide scope of topics, from computational acoustics to speech and perception, have proven valuable in Cooper's work at the Laboratory, and she expects that impact to continue and broaden.
"It is an opportunity to build a professional network and meet the people behind the papers," said Cooper, who has been in APL's Force Projection Sector for 12 years. "This is a nice way for APL to elevate its presence in the field and will be a great resource to help point us toward recent research related to our tasking.
"I'm also excited to have a chance to make ASA welcoming to others. I felt at home from day one in the organization, and I want to be sure others feel welcome and part of the family too."
For more information on ASA's Executive Council, visit https://acousticalsociety.org/asa-membership/.
The Applied Physics Laboratory, a not-for-profit division of The Johns Hopkins University, meets critical national challenges through the innovative application of science and technology. For more information, visit www.jhuapl.edu.