Press Release
Rock Star: Asteroid Named after APL's Carolyn Ernst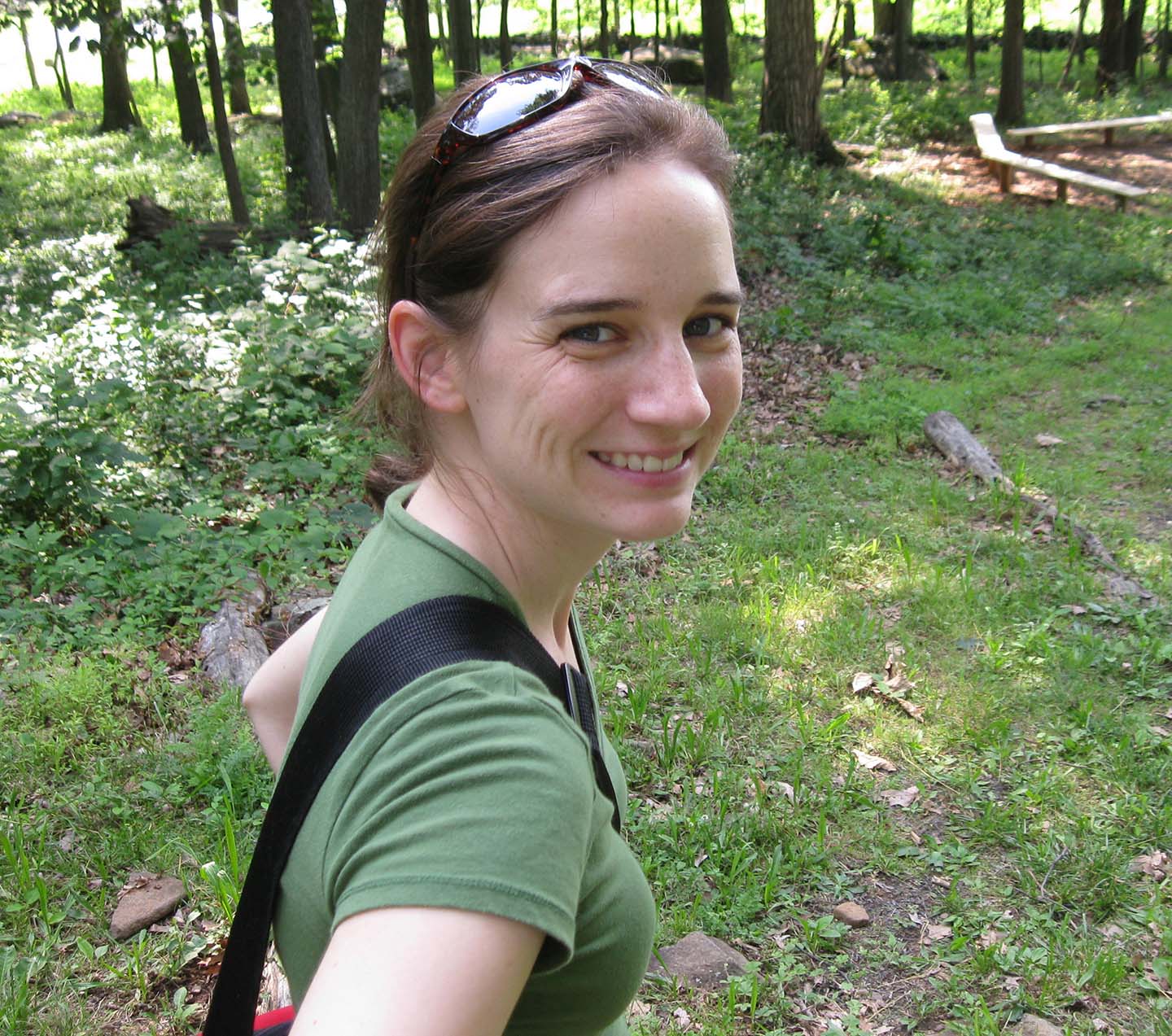 Carolyn Ernst
Credit: Carolyn Ernst
Mon, 05/01/2017 - 11:37
After years of studying asteroids, Carolyn Ernst now has one of the big space rocks named after her.
The International Astronomical Union and Minor Planet Center have approved the name "Ernst" for the asteroid designated 11008, honoring the contributions of the Space Exploration Sector planetary scientist. The name, along with several others honoring scientists from around the world, was announced recently at the 2017 Asteroids-Comets-Meteors meeting in Montevideo, Uruguay.
"I've been fascinated by the solar system since I was a kid, so it's both humbling and awesome that my name now has a permanent place in it," Ernst said. "I'm very thankful for this honor."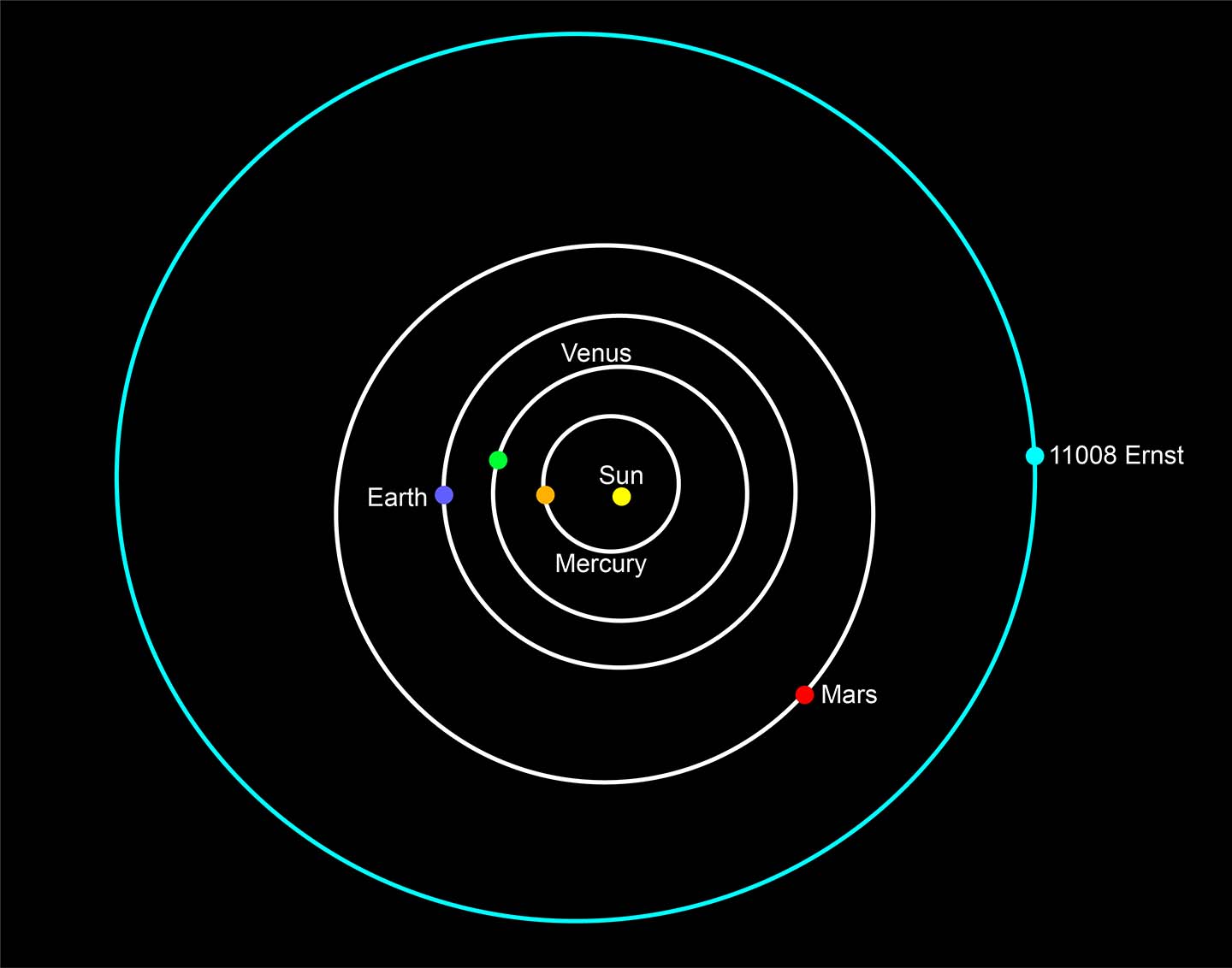 The orbit of asteroid 11008 Ernst — located in the main asteroid belt — takes it from 215 million to 267 million miles from the sun.
Credit: APL/Carolyn Ernst
The asteroid was discovered in 1981 by astronomer Schelte Bus at Siding Spring observatory in Australia. Estimated at 3.1 miles (5 kilometers) across, its orbit in the inner asteroid belt, just beyond Mars, takes it from 215 million to 267 million miles from the sun.
Get the specs on asteroid 11008 Ernst.
Ernst, who joined APL in 2008, researches impact cratering and the surface evolution of asteroids and other solar system objects. She's the Europa Imaging System instrument scientist on the developing Europa mission and serves on the imaging teams of the Cassini, New Horizons and Hayabusa2 missions. Her mission list also includes science team duties on MESSENGER and Deep Impact.
Ernst joins a group of at least 20 current APL staff members with asteroids named after them, as well as APL itself and Johns Hopkins University.
The Applied Physics Laboratory, a not-for-profit division of The Johns Hopkins University, meets critical national challenges through the innovative application of science and technology. For more information, visit www.jhuapl.edu.