Press Release
Out to Innovate Names Johns Hopkins APL's Jansing LGBTQ+ Engineer of the Year
Tue, 06/20/2023 - 12:45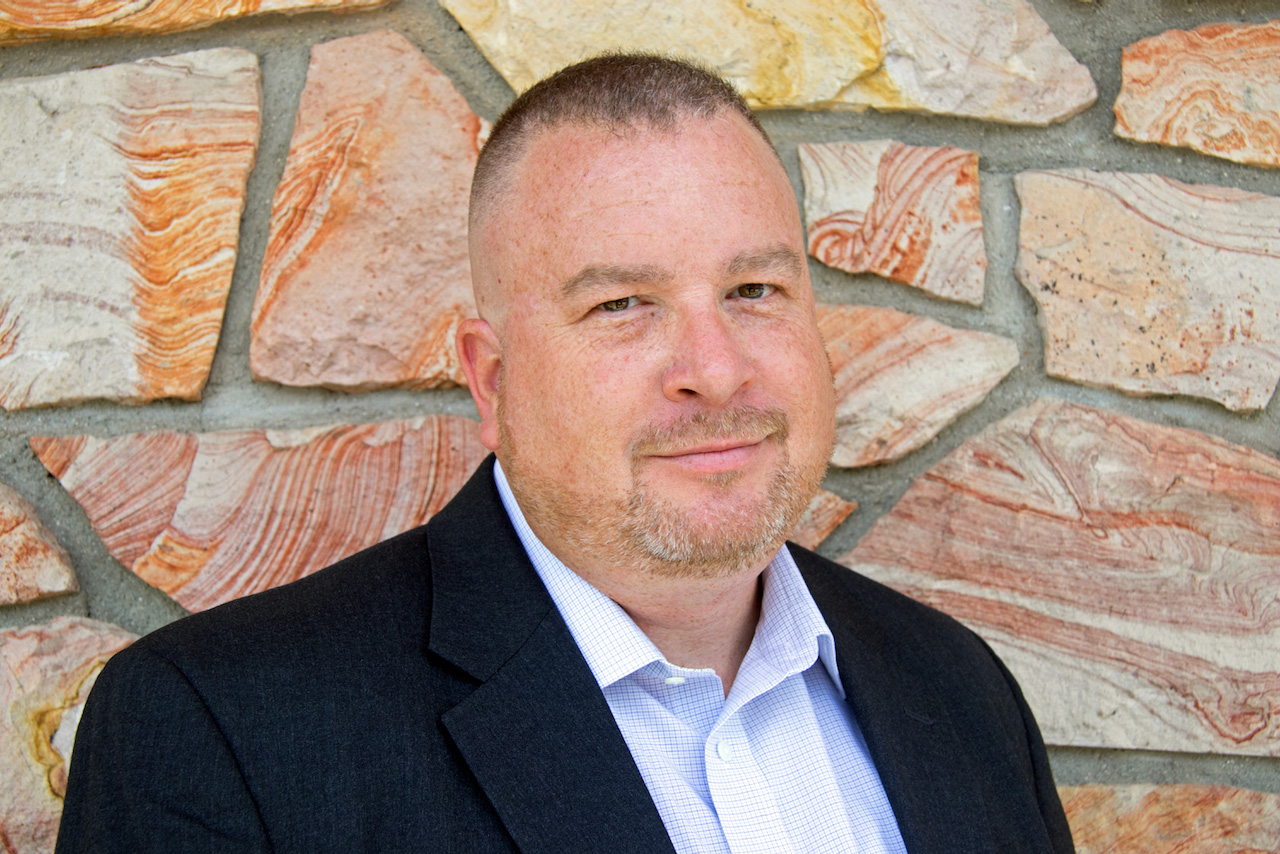 Dave Jansing, an engineer at the Johns Hopkins Applied Physics Laboratory (APL) in Laurel, Maryland, has been named the 2023 Out to Innovate™ LGBTQ+ Engineer of the Year.
During his nearly two decades at the Laboratory, Jansing has made significant contributions to APL's work in remote sensing to address critical technology challenges in national defense. A subject-matter expert in synthetic aperture radar (SAR), hyperspectral imaging and infrared imaging, he develops techniques and algorithms and applies them to remote sensing data to detect signals. His comprehensive knowledge of sensing technologies, signal propagation, data processing and analysis, algorithm development and modeling allows him to develop innovative approaches to maximize sensor employment and signal processing gain.
Jansing's development of SAR hardware and processing systems received a U.S. patent and opened up SAR remote sensing to new areas such as energy, agriculture, infrastructure monitoring and disaster response.
In addition to his many noteworthy technical accomplishments, Jansing has devoted significant time to teaching. He taught at the University of Louisville as a graduate student and later joined both Purdue University and the Johns Hopkins University Whiting School of Engineering as an adjunct professor. He authored a textbook entitled, "Introduction to Synthetic Aperture Radar: Concepts and Practice."
Jansing has served in a variety of leadership roles during his time at APL, including project manager, assistant program manager, section supervisor, principal investigator and chief engineer.
"Dr. Jansing is an outstanding engineer and expert in the development, testing and application of remote sensing technologies. He has made impressive and impactful contributions to the technical community and to our national security sponsors, particularly in the area of SAR application," said APL Chief of Staff Erik Johnson. "Just as notably, he is committed to educating and developing the next generation of talent in the remote sensing community."
Jansing said he is proud to work for an organization that has made it safe to be out in the workplace. "From day one, my experience at the Lab has been that people respect your space, meaning who you are and what you contribute. That is all you can ask of an employer," Jansing said. "The only way we will be a fully innovative organization is by embracing all the differences. It is in those differences that we find unique answers and discoveries. I'm very grateful to work for an organization that embraces diversity."
He added that he is especially proud of being named LGBTQ+ Engineer of the Year. "It's a little overwhelming. It's one thing to be honored in your place of business," Jansing said. "But to be selected from a pool of candidates from across the country is humbling and quite an honor."
The Applied Physics Laboratory, a not-for-profit division of The Johns Hopkins University, meets critical national challenges through the innovative application of science and technology. For more information, visit www.jhuapl.edu.