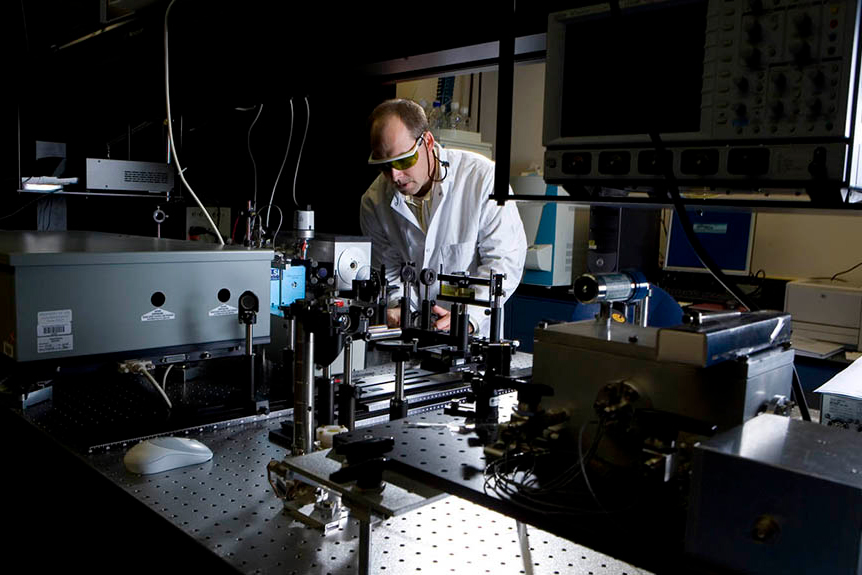 Mission Area
Homeland Protection
Creating Disruptive Capabilities That Safeguard the Homeland
Johns Hopkins APL's Homeland Protection Mission Area develops impactful capabilities that protect the U.S. from asymmetric threats by global competitors and foreign or domestic violent extremist organizations that target our safety, democratic processes, and way of life. We support the missions of a range of U.S. government, defense, and intelligence agencies and collaborate with other APL mission areas on innovative research and development for national security.
Research and Development
We are pursuing four cross-cutting objectives:
Developing sensing and analytic systems to discover and characterize hidden adversary activities that target the U.S.
Ensuring U.S. senior leaders maintain the ability to make and communicate effective decisions in ambiguous scenarios, and execute command and control over them.
Ensuring the functionality of critical infrastructure, even when under attack.
Protecting the U.S. from attacks that leverage chemical, biological, radiological, nuclear, and explosive weapons.
In addition, through the Institute for Assured Autonomy, we are building a holistic framework for the predictable and seamless integration of autonomous systems into ecosystems to ensure safe and reliable operations that are secure and resilient to attack, and have a beneficial and ethical impact on society.