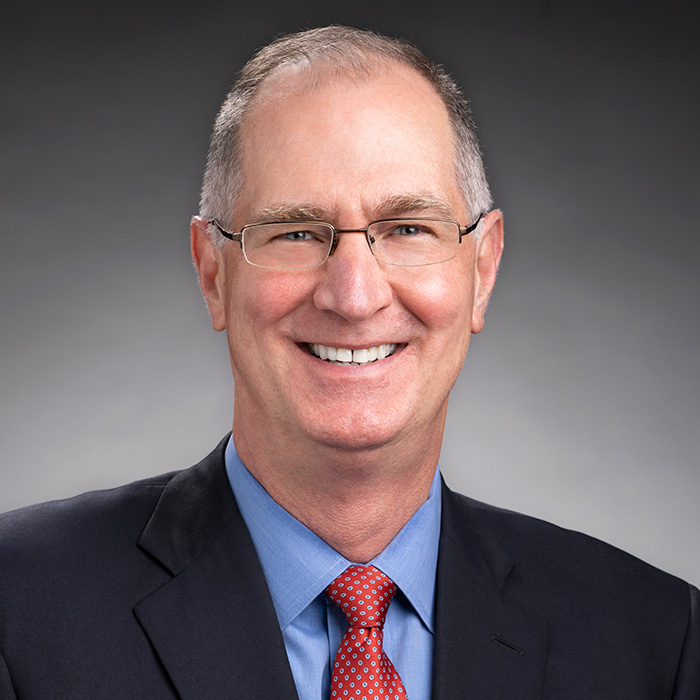 Assistant Director, Policy and Analysis; Head, National Security Analysis (acting)
James Miller
Dr. James N. Miller is assistant director for policy and analysis at the Johns Hopkins Applied Physics Laboratory. He concurrently serves as U.S. coordinator for Australia–United Kingdom–United States (AUKUS) initiatives on the National Security Council staff. He also serves on the Defense Science Board; the National Security Agency Advisory Board Panel on Cybersecurity; and the National Academies of Science, Engineering, and Medicine's Panel for Cybersecurity Resilience. 
As under secretary of defense for policy from 2012 to 2014, Dr. Miller was the principal civilian advisor to secretaries Leon Panetta and Chuck Hagel on strategy, policy, and operations, and served as the Department of Defense's deputy for National Security Council policymaking and crisis management. Dr. Miller served as principal deputy under secretary of defense for policy under secretaries Robert Gates and Leon Panetta from 2009 to 2012. For his contributions, he was awarded the Department of Defense's highest civilian award, the Medal for Distinguished Public Service, four times. 
Dr. Miller received a B.A. in economics (with honors) from Stanford University. He earned master's and Ph.D. degrees in public policy from the John F. Kennedy School of Government at Harvard University. He is a member of the International Institute for Strategic Studies and the Council on Foreign Relations.