Press Release
Six From Johns Hopkins APL Earn Johns Hopkins Diversity Leadership Awards
Tue, 07/14/2020 - 10:38
Aaron DeLong, Jessica Hupka, Mathison Hall, Reed Young, Terri Wolfrom and Patti Walsh, of the Johns Hopkins Applied Physics Laboratory (APL) in Laurel, Maryland, are among this year's recipients of Johns Hopkins Diversity Leadership Council Diversity Recognition Awards.
Since 2003, the annual awards have honored more than 200 individuals and groups for their efforts to advance diversity and inclusion in the Johns Hopkins community.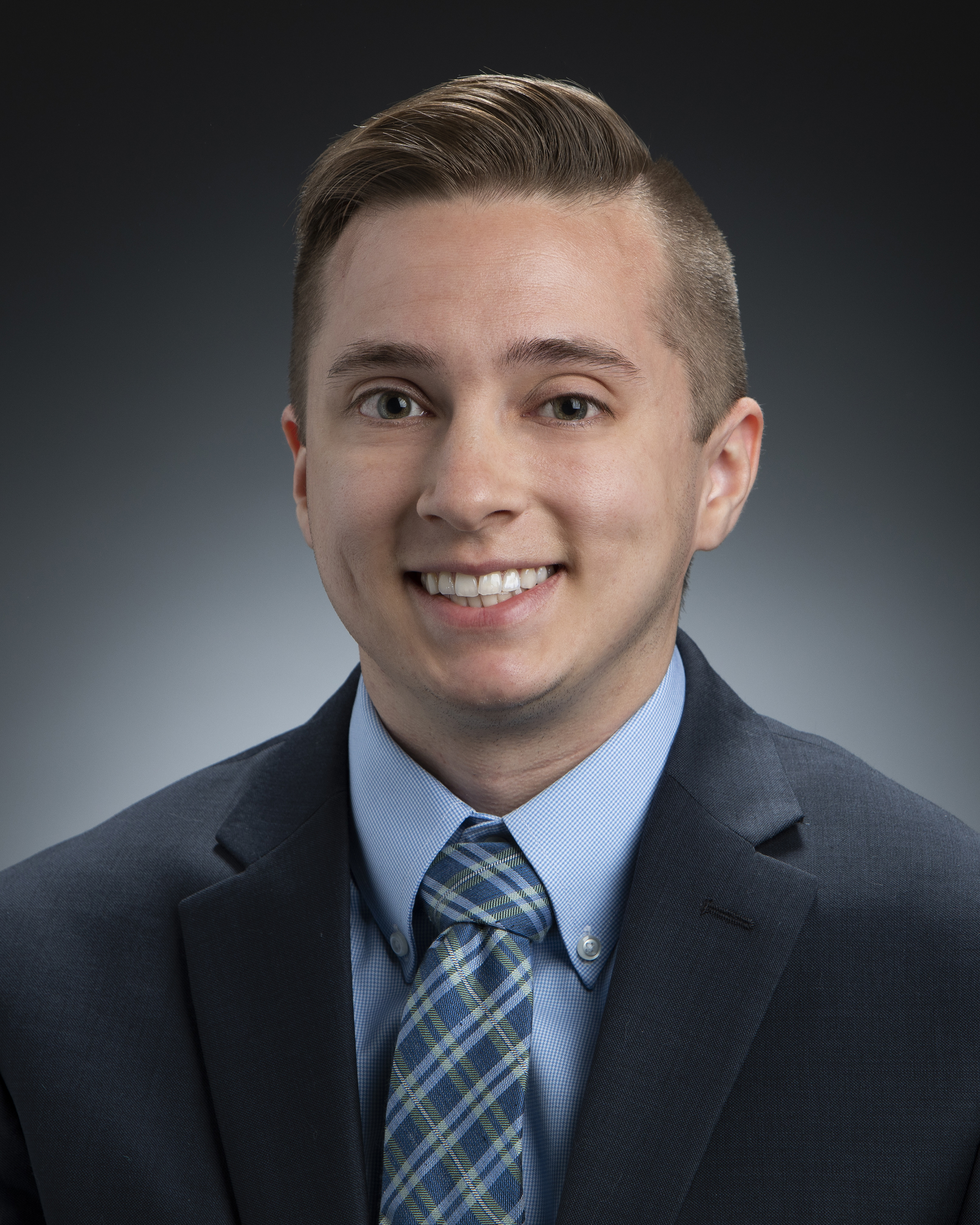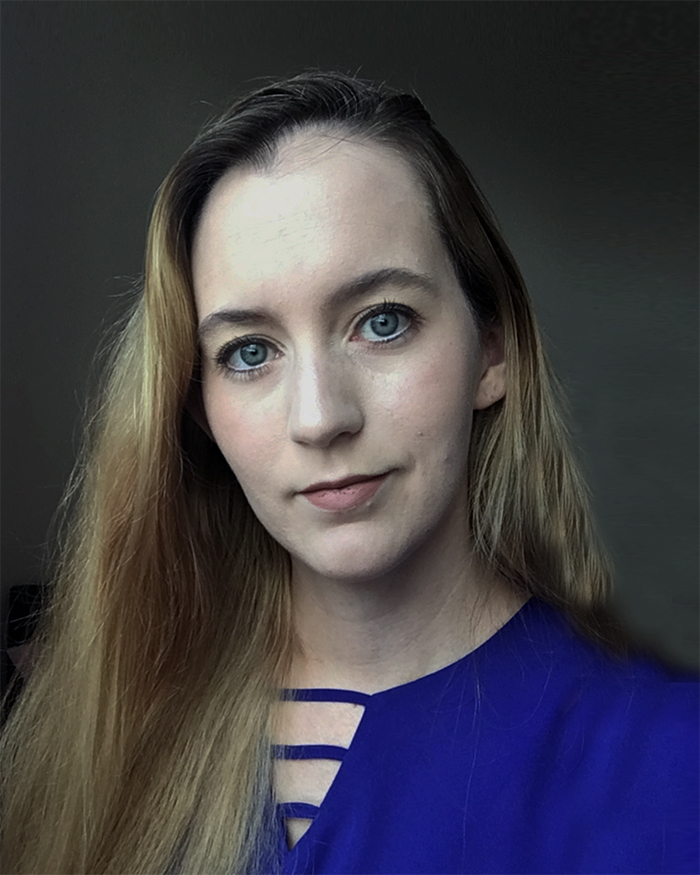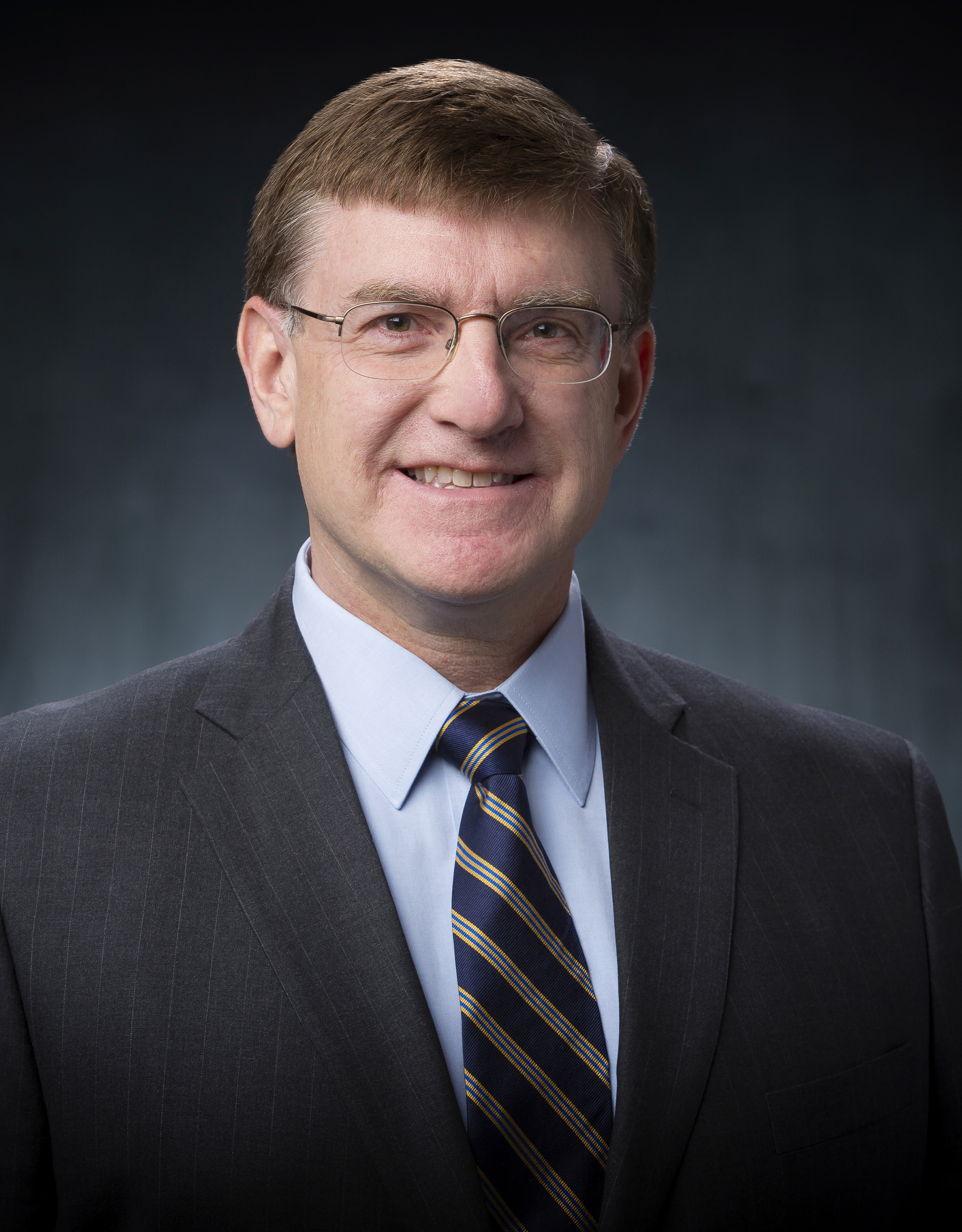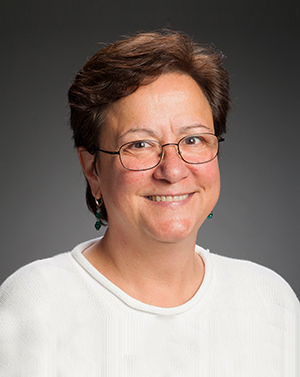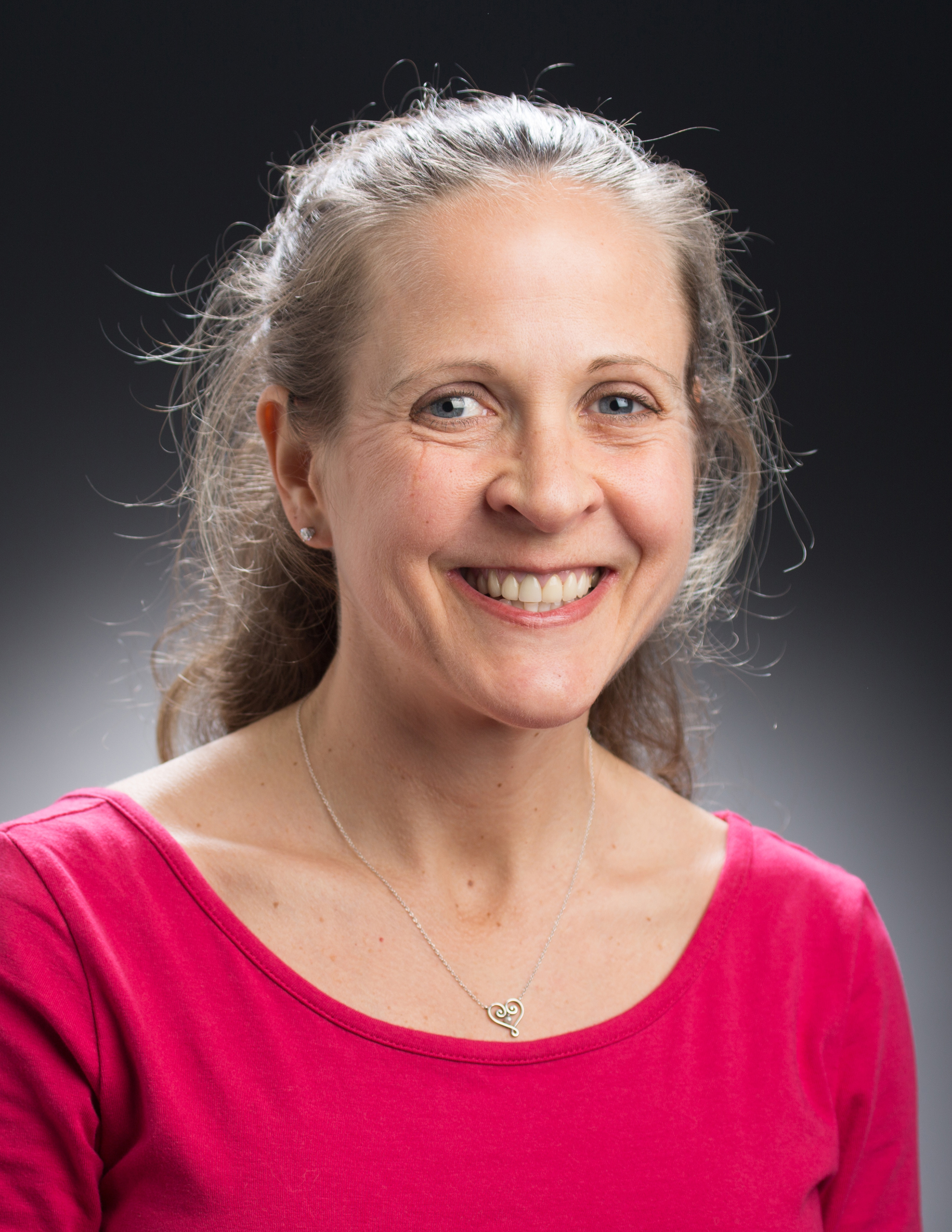 DeLong, a member of the Laboratory's Allies in the Workplace group, was recognized for his leadership in developing an anonymous survey that led to better understanding the needs of nonbinary and transgender staff members. DeLong also headed efforts to analyze the survey's results, which led to the development of a training program for APL supervisors aimed at expanding their situational awareness of issues affecting transgender and nonbinary staff members.
Hupka, Hall, Young, Wolfrom and Walsh were honored for their leadership on the founding executive board of the APL Veterans' Club. Founded in 2016, the club supports and represents APL's veterans by fostering a sense of community, creating understanding and inclusion between APL nonveterans and veterans, and increasing APL staff members' understanding of their military sponsors.
Ashley Llorens, chief of APL's Intelligent Systems Center and Diversity Leadership Council chair, said that this year in particular, diversity leadership holds a special meaning.
"Recent events speak to the tip of the iceberg of how far society has to go to make true progress on diversity, inclusion and social justice," said Llorens, noting that, "below the water are structural inequities [throughout society] that need to be closed."
Other recipients of this year's DLC awards include a Ph.D. candidate working on disability awareness at the JHU School of Medicine, a bilingual clinical supervisor focused on providing services to people for whom English is a second language, and a history professor who developed a Black Code Studies course in collaboration with Duke University. Read about the award winners on the DLC website.
The Applied Physics Laboratory, a not-for-profit division of The Johns Hopkins University, meets critical national challenges through the innovative application of science and technology. For more information, visit www.jhuapl.edu.